Originally posted by lovebirdsmaneet
K BYE TO ALL ME GIONG AND
HAPPY DEEWALI TO ALL.
PRAF AB KIDDO KO CHOD DO.DEEWALI KA GIFT HAI USKO.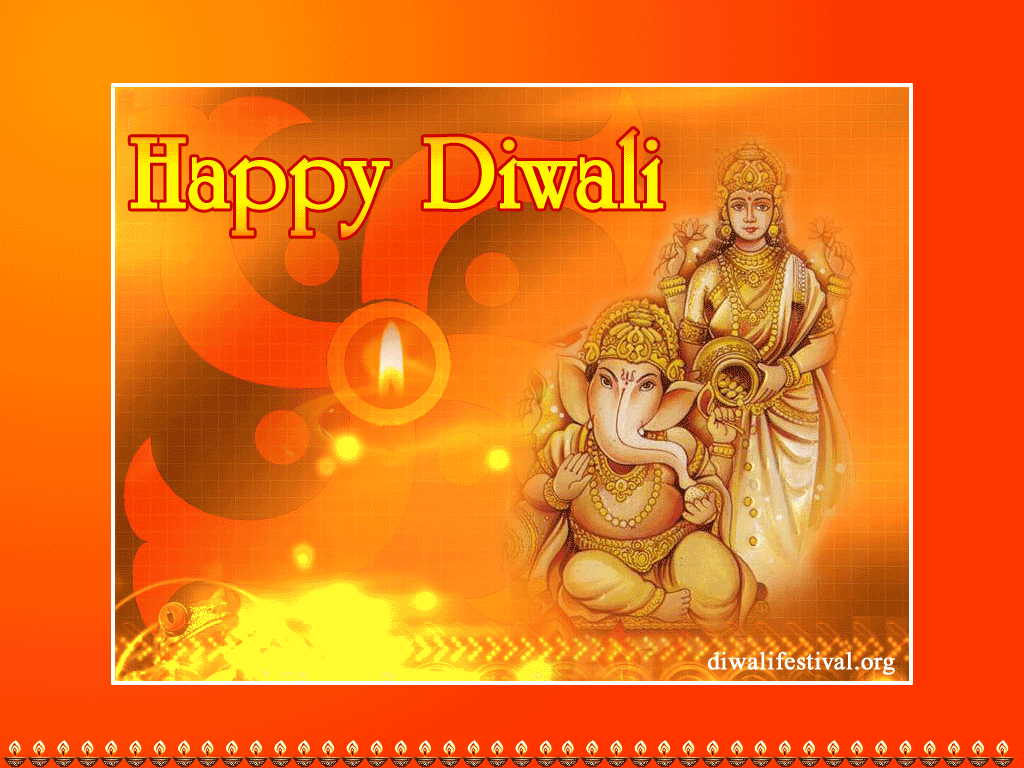 TO FIA,DONA,PRAF,ANIEE DI AND LOST BUT NOT LEAST MY SWEET CHELLI.
Thank you akka.
Atleast you forgave me.
Happy Diwali to you and all your family.
May all your wishes get fulfilled this Diwali.
Lets meet Tomorrow.
Take Care.
Good day.