Originally posted by Mansi.
Originally posted by MOON_LYT
caps from 3rd November's episode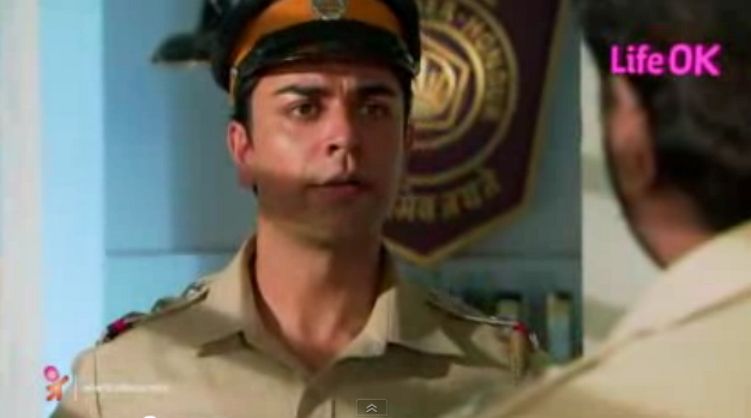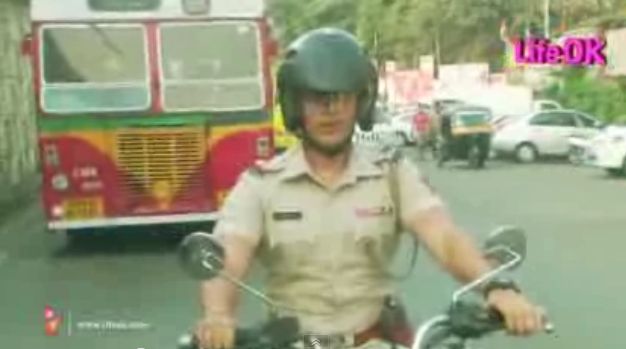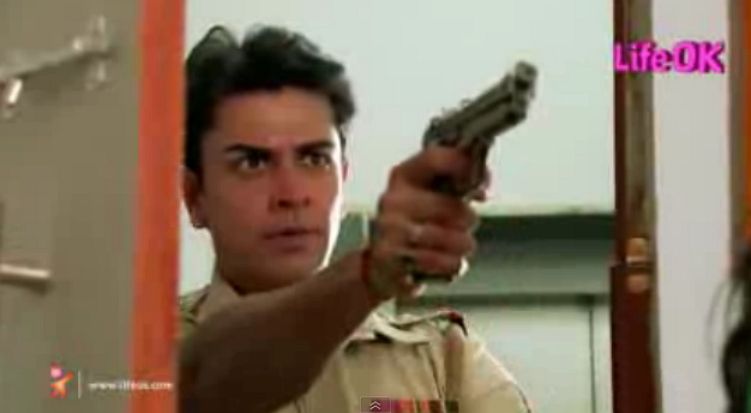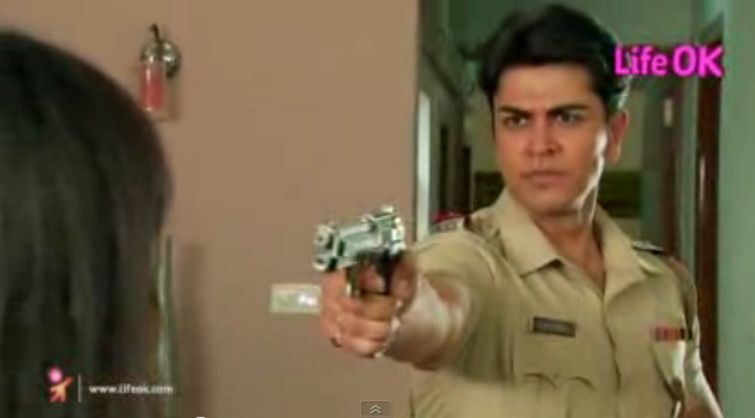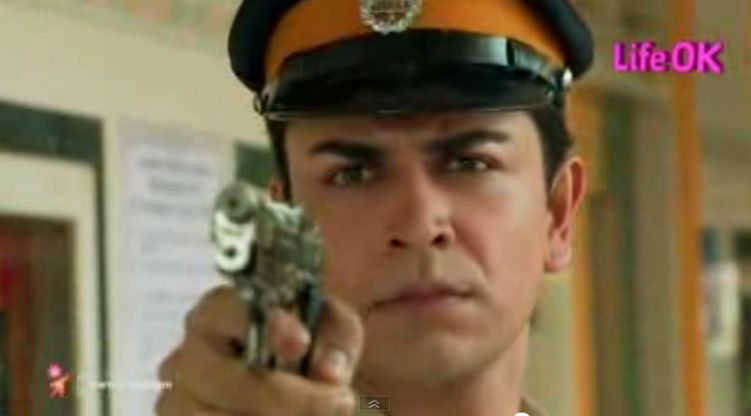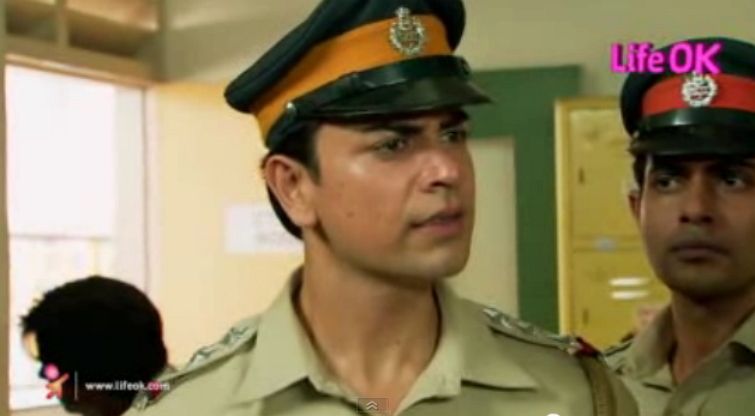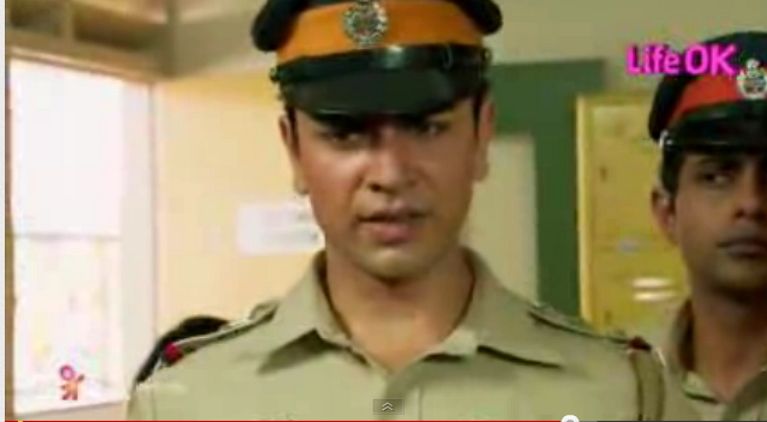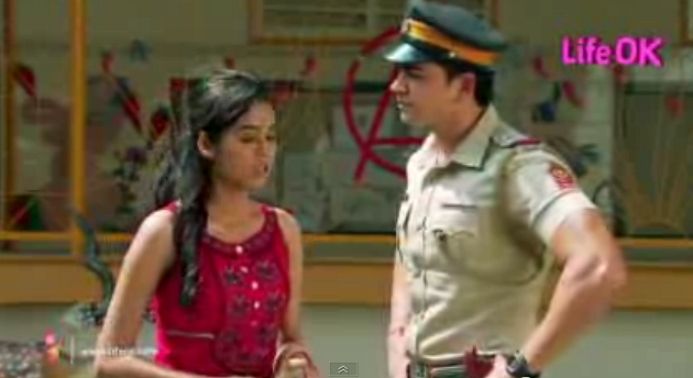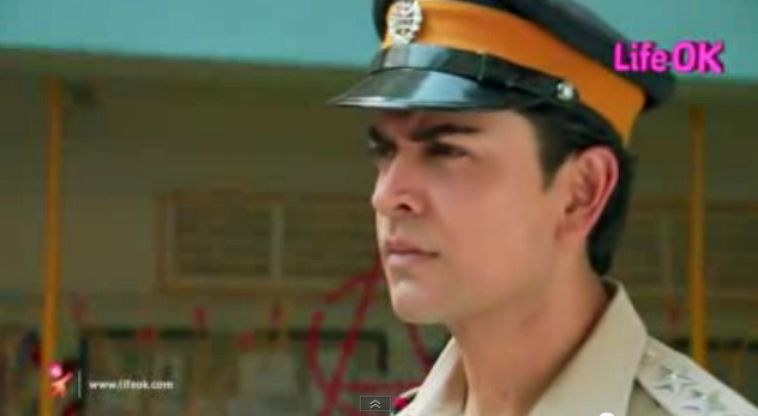 had you posted these earlier? i don't remember 1 or 2 pics..i am finding them new...these deserve to be posted on 1st page.
no I did not post all these pics earlier...only I think I had posted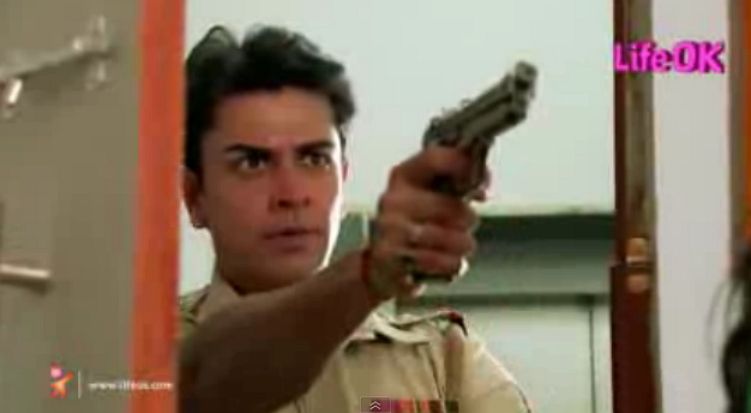 this one earlier... all other caps are new caps...coz I found out the link of full length video yesterday .