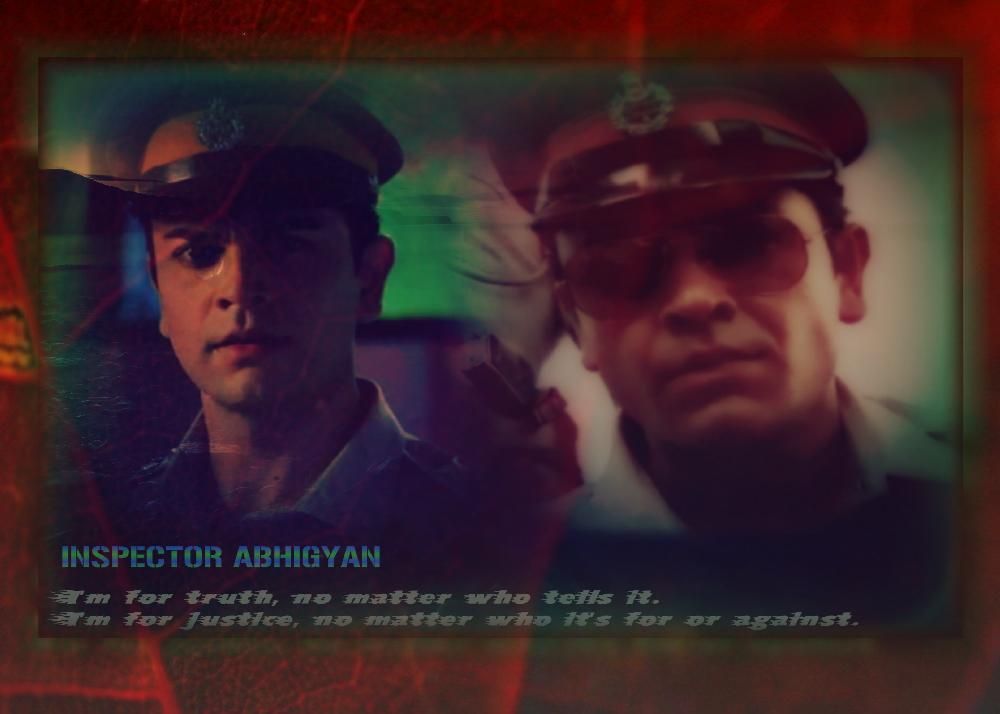 Abhigyan is one of the main lead of Shapath.He is the Son of a rich Businessman who loved Suhasini but she left him and he is also a good friend of Inspector Gautam and Shaurya.
Abhigyan made his grand entry in the first episode of Shapath which was telecasted on 15th January 2012.Since then , he has been solving many police cases using his master plans, talent and intelligence. He is a brave cop who always fights against the flawed system to deliver his oath of safety and peace to the nation and its citizens.
so...Congratz Shapath team and Abhigyan on completing one year...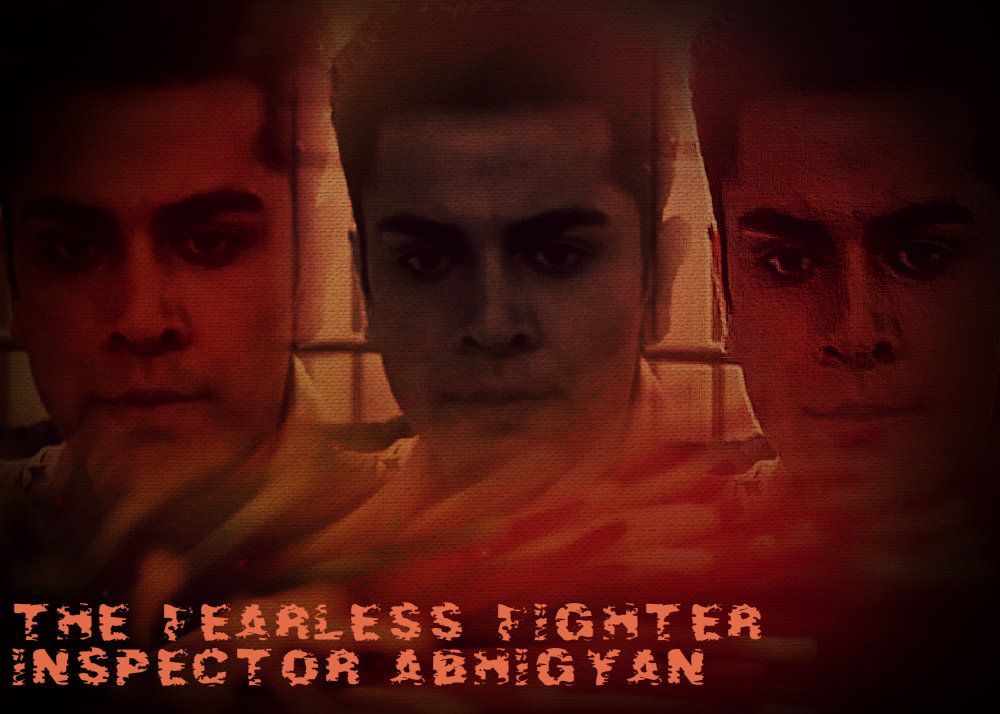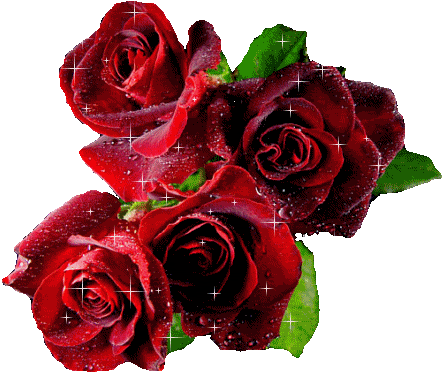 Edited by MOON_LYT - 14 January 2013 at 11:29pm