Since I got to open the AT for the FIRSTTT Time my GRATITUDE for all of you.
Ahhh U have to thx my daughters who are up from 4 am ...too hyper pata nahi kyon ? Not crying but just playing & very playful
so I decided to put my creative hat after the wonderful episode.
LOL What A awesome Devi darshan for Shiv ji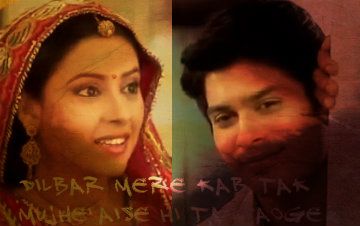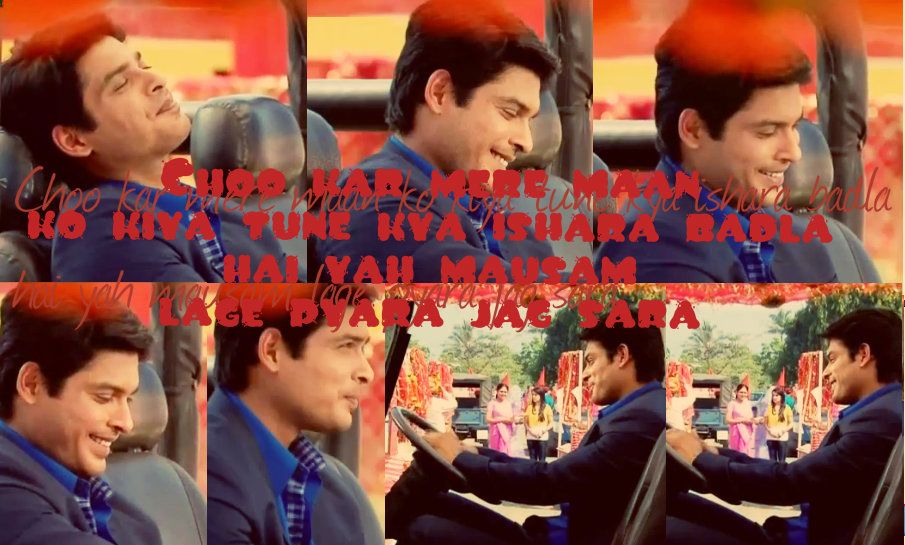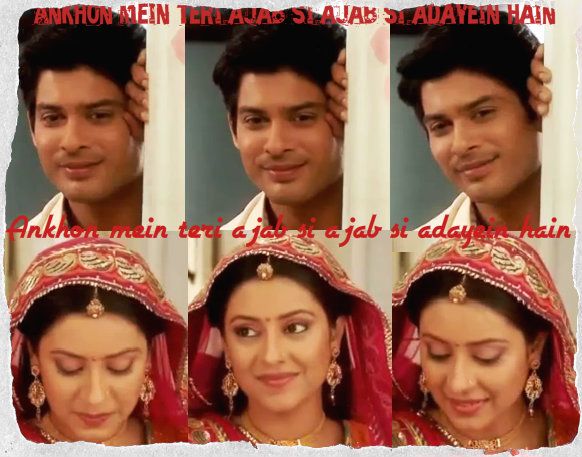 enjoyyy