Hawww Sia it's you dear
let me reserve this .. will edit later
***EDIT***
Congratulations Sia
Hmmm feels great isn't.. it's just that we recently met .,. but we hit it off really really well
Have a great week ahead and I am gonna grill you .. brace yourself for the questions coming your way ...
Here is a siggie made for you on being the Member in a Million ,..do I need say ..very well deserving Sia...
and last week we were just discussing about gussawala Virat
and you just wrote a few lines on those.. I used those lines to make a siggie for
Gussawala Virat -
it is Virat's love behind his anger so, ...
Gussa wala Love
of Virat Vadhera.. hope you like it Sia .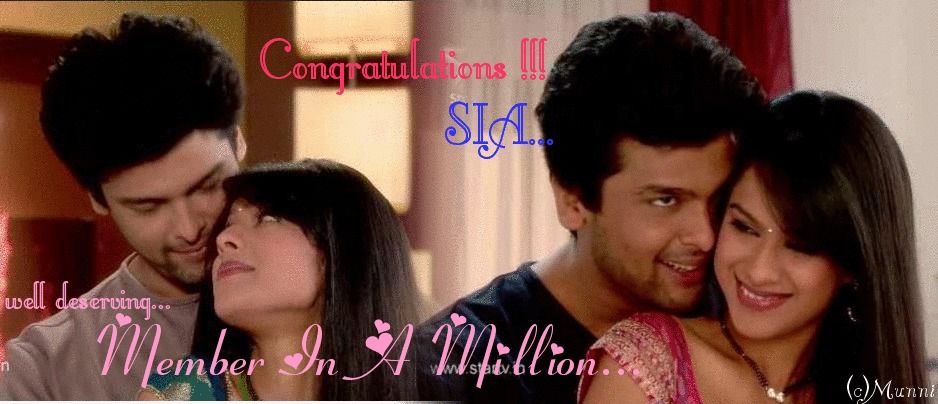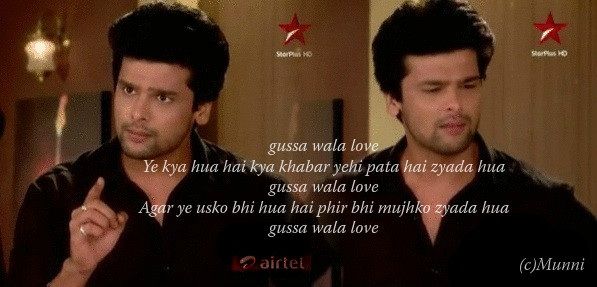 Edited by munnihyderabad - 12 November 2012 at 9:11pm