[

[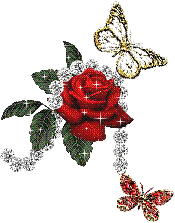 FRiday Episode Was Awesum
Prashant is Scared dat Arti might know the truth that they have been hididng from her

Yash carries Arthi in his arms and takes her to the room while arthi looks at Yash with loving Eyes
OMG !!! Yashu puts Arthi to sleep, caresses Her hair n sings a lullaby!

AS U KNW FRNDS PV WON 7 ZR AWARDS
SO CONGRATS TO ALL PV TEAM & PVIANS
Monday "s Episode
Yash is videotaping arti vanished from the frame.he looks around
and gets embarassed at having been caught.

Ab Yash Arthi Ke Pyar Ko Kisi Ki Nazar Na Lage

Wat Is In Store For Tomorows Episode

TODAY GIRL IS PRIYASI
WHO TURNED GOLDIE
AND
ILOVEPYAAR
WHO TURNED RED

Let Me See Who Is eager For It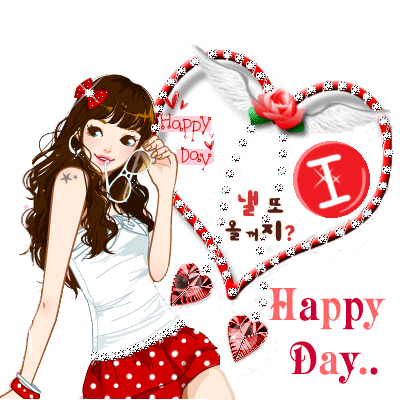 AND WISHING YOU ALL HAPPY DIWALI



Edited by poonamgarg - 11 November 2012 at 9:23pm