This is for my love, my sweetheart, my fellow scorpion, and most of all my fellow ranter-bitch!!!
(Oops, sorry for calling you a ranter, and a bitch on your birthday, but well, you know, how it is with us, we love being both)
Here's wishing you, a very very very
Happy Birthday!!!!
And this is for you ---
(I dont know why, the cake reminds me of St. Johns...the bridge, Sigh)
And a leisurely drink, for you to celebrate and enjoy ---
(Long Island Iced Tea, if I remember, its your fave)
To say, I love you will be a repetition, but have no other words to say!
I do love you very very much, and despite of IF being a shitty place, I am utterly grateful to it, for giving me a friend like you, and a chance to read brilliant writer like you, who I am very sure will one day be signing autographs, and I will proudly tell people, I know her, in fact
SHE knows ME!!!!
And I thank you, from the bottom of my heart to give me this ----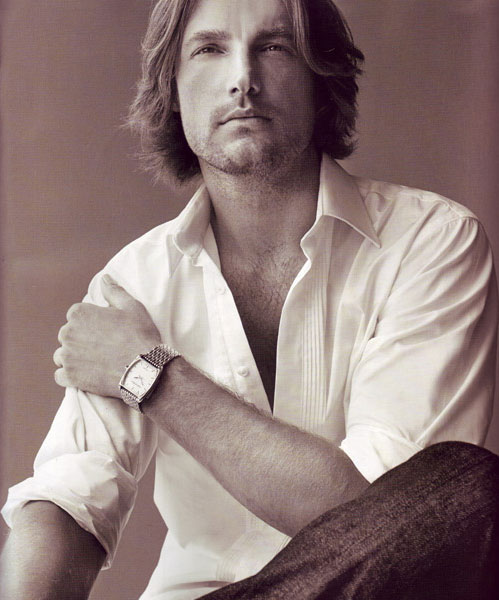 Now how can I not love such deliciousness? I know, you know, because you are a fellow fangirl too (a little bit, and for AFR, don't you deny it?!?!)
I hope you have an awesome year ahead with lots of fun and happiness. Now please give us Unchained Melody soon, I CANNOT wait.
Love you sweetheart <3
God Bless you with all the joy and success this year, Muuaaahhh!
A kiss for you coming from across the world.
And Thank you Ridzu, you know why <3 !


Edited by inspiringstars - 12 November 2012 at 3:39pm