2 DEC 8PM AT ZEE TV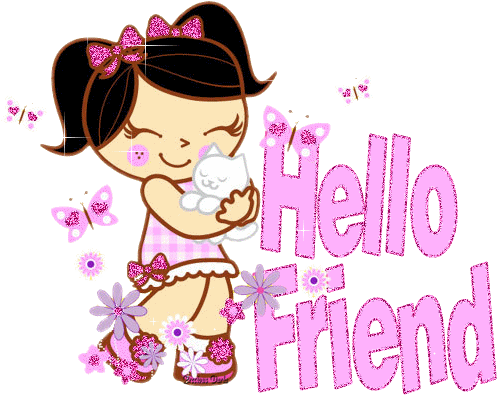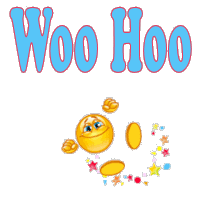 hi frnds aaj mein uppar aaasma nicche
yaar bat hi itni khushi ki hai so haapy PV TEAM won all d awards
FRNDS ITS TRUE PV WON 7 ZRA BUT LITTLE COFUSION IS THERE
WHICH ONE
ACORDING TO
http://www.facebook.com/pages/Gurmeet-Choudhary-the-Heartthrob/156937027752329
POPULAR FACE(MALE)=GC , POPULAR FACE(FEMALE)=KRATILA
POPULAR DHARAVAHIK=S.MITTALS,BEST SHOW=PV
POPULAR PARIVAR=PV,BEST STORY=PV
AND ACCORDING TO ONE IF MEMBER pjarpi
Popular Face(Male) ~Gurmeet Chaudhary.
Popular Face(Female) ~Kratika
Popular Parivaar ~Punar Vivah.
Best Story ~ Shashi Mittal - Punar Vivah.
Best saas sasur- Dubey's
Best dialouge- Mrs. Usha Dixit Punar vivah
Best Chidl Artist- Ansh & palak ( all children of zee were given)
IT MEANS POPULAR MALE& FEMALE FACES AND POPULAR PARIVAAR N BEST STORY IS CONFIRMED
COFUSION BETWIN 3 AWARDS ( WHICH ONE NOT SURE )

YAAR KUCH BHI HO PV NE 7 ZRA JEETE THO HAI NA THO ITS TIME TO CELEBRATE YAAROMERA THO HAAL AAJ KUCH AISA HAI




PV WON 7 ZRA

congrats Gurmeetians & PVians


Popular Dharavahik - Sumeet Mittals

ZRA ~ Gurmeet won Popular face (Male) Award

Best children

ZRA - Kratika won Popular Face (Female) Award







Popular Parivaar - Punar Vivah

GC AT ZRA
A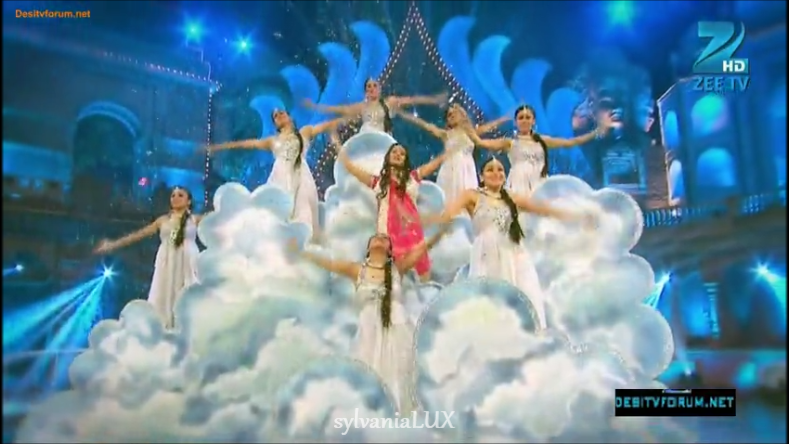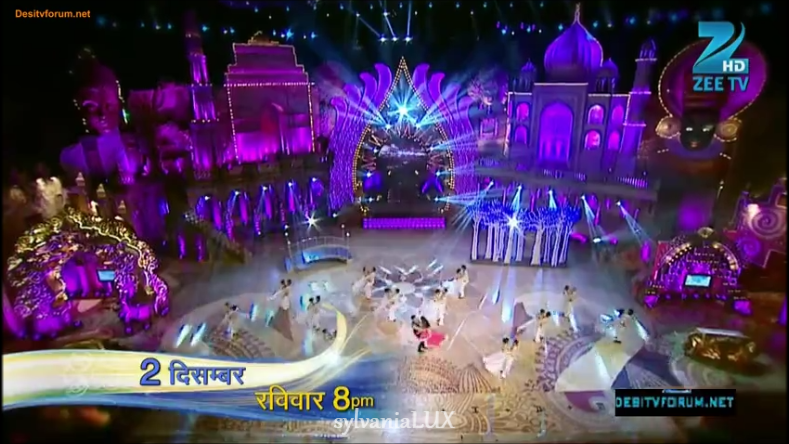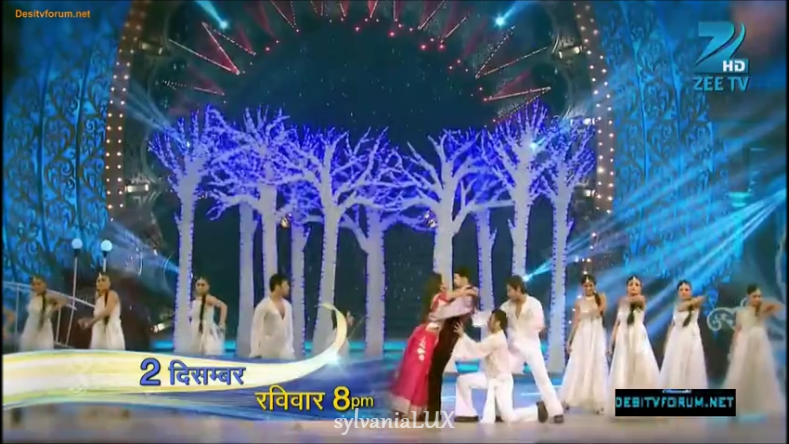 COURTESY http://www.facebook.com/PunarVivaah
i will update it time to time wid latest news
link ishq wala love
Popular Face (male) Gurmeet Choudhary
Popular Face (Female) - Kratika Sengar
Popular Parivaar - Punar Vivah
Best Story - Shashi Mittals - Punar Vivah

Best Saas Sasur - Dubey's
Best dialoguewriter - Mrs. Usha Dixit (Punar Vivah)
Best Child Artist - Ansh & Palak
THE FACT IS PV WON 7 ZRA ITS CONFIRMED SO LET US CELEBRATE FRIENDS WAT YOU SAY
Punar Vivah wins 7 awards at Zee Rishtey Awards!

The award ceremony that celebrates relations showered Punar Vivah with awards across various categories
One of the most loved General Entertainment Channel Zee TV organized the ceremonious event of Zee Rishtey Awards with the entire Zee family this month. The channel celebrated the colours of different relationships which we get to see on-screen, daily on our TV screens. The characters of popular daily soaps on Zee burnt the stage with their sizzling dance performances and spread their sparkling smile everywhere holding the winning trophy in their hands.
They made their grand entry to the main event arena through horse driven carriages, cars, etc. The team of one of the most loved and popular show on Zee TV, Punar Vivah was seen very elated after the show bagged 7 awards

Shashi Mittal, the women behind writing creating and writing the unique concept of the show bagged an award for the Best Story while Usha Dixit got an award for the Best Dialogues. The protagonists of the show Aarti essayed by Kratika Sengar and the handsome Yash essayed by Gurmeet Choudhary won the award for the Most Popular Face.
Shobha (Geeta Tyagi) and Satyendra (Amit Singh Thakur ) scooped the award for the Best Saas Sasur. The adorable kids of Yash and Aarti, Ansh, Palak and Payal walked away with the award for the Best Kids.
The big, happy joint family, the Scindhia Parivaar was awarded the Best Parivar Award.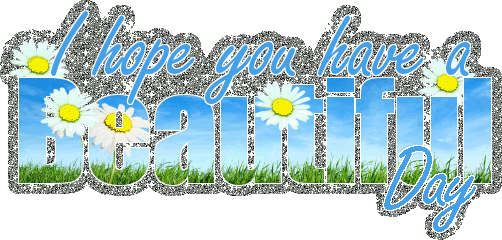 Edited by poonamgarg - 03 December 2012 at 5:23am