Dear, Disha
Firstly, im so so so so so so so sorry... A zillion times sorry~~ I feel really bad not wishing u on ur birthday. Please forgive me disha? I'm so sorry that i cant be here on ur special day, i feel really terrible
Being in the college just changed my life routine. Its just to much assignments and i need to deal with some drama queens
It just makes my life even more complicated. I know there is no reason's for me to wish u late, again I'm really sorry disha.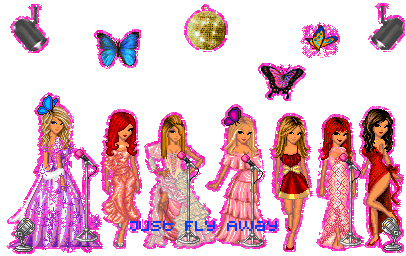 I had plans to send you all my love and wishes on your birthday. But I didn't realize
that my love and wishes for you are never ending, so they happened to reach late. I'm
sorry! Belated Happy Birthday to you my dear. I hope you had a blast.

Don't blame me for forgetting your birthday, after all for me, you're special every
single day! I'm sorry, anyway. Happy Birthday to you, belated of course.

I must be the last one to wish you on your birthday. I'm so sorry. I'm sure you had
a birthday that was as special as you are. I wish you a life that is filled with lots of
wonderful memories to cherish. I hope your life is filled with more love than you
can ever imagine. Belated Happy Birthday wishes to you.

Again,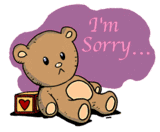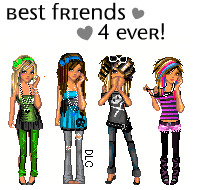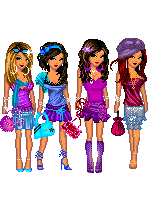 From, Sha Family~~~