a long long time ago... umm ok not Sooo long either
.. a sweet little adorable angelic girl girl stepped in this world. and then she grew up
..
now she is still sweet, still angelic, still adorable... but dont you ask PS and certain rangeela channel about her. they my not agree.
..
If she is your friend.. she is friends forever.
If she loves you, she will give it all.
she never forgets her friends and she will never forgive her enemies...
she is warm, she is witty, she is fun and she is a friend..
She is Priya..
so here is wishing an adorable devil
.. a berry berry berry...
Aappy Budday..
Pehle make a wish then blow the candles in one breathe.. ufff..
and now cut the cake..
here are your gifts...
Some Flowers to brighten up your day..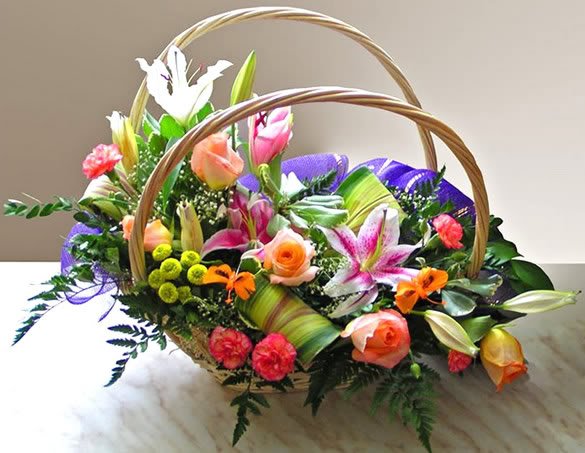 Your Favourites..
and hey i called someone to wish you in person..
have a look...
he is saying...
and look someone is throwing a kiss on your way
..Catch..
you still standing kya
..
my dearest pri..
wishing you a wonderful wonderful birthday.. as special and as beautiful as you..
may all your wishes come true..
lots of joy, happiness, sunshine, smiles, laughter, sugar and spice for you.. the whole year and lifetime..
you are an amazing person pri.. stay the way you are..
Happy birthday fellow devil...