KTLK-ians

Deepavali ...A five days Hindu festival marks the beginning of the Hindu New Year according to the Lunar Calendar.
"Deepavali" from Sanskrit dipa = lamp, awali = row, line, when, literally translated means "Row of Lights".
It means "row of lighted lamps" or the Festival of lights. It celebrates the victory of goodness over evil, light over darkness.
During Deepavali people pray to Lakshmi, Goddess of wealth, light, prosperty and wisdom, but also to God Ganesha, the 'Remover of Obstacles' or the 'Lord of Beginnings'.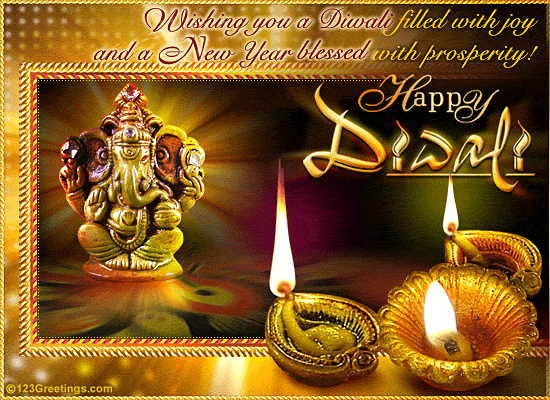 Diwali commemorates the return of Lord Ram, along with Sita and Lakshmana, from his 14-year-long exile and vanquishing the demon-king Ravana.
In joyous celebration of the return of their king, the people of Ayodhya, the Capital of Rama, illuminated the kingdom with earthen diyas and by bursting firecrackers.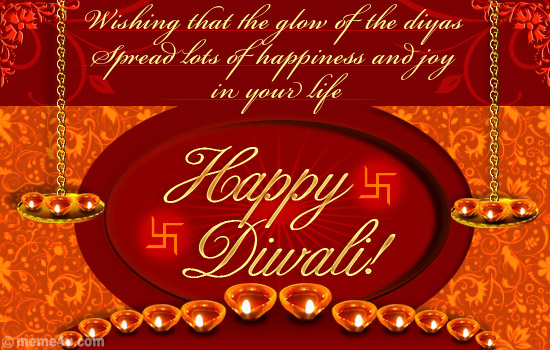 The festival starts with Dhanteras on which most Indian business communities begin their financial year.


The second day of the festival, Naraka Chaturdasi marks the vanquishing of the demon Naraka by Lord Krishna and his wife Satyabhama.


Amavasya, the third day of Diwali, marks the worship of Lakshmi, the goddess of wealth in her most benevolent mood, fulfilling the wishes of her devotees. Amavasya also tells the story of Lord Vishnu, who in his dwarf incarnation vanquished the Bali, and banished him to Patala.


It is on the fourth day of Diwali, Kartika Shudda Padyami, that Bali went to Patala and took the reins of his new kingdom in there.


The fifth day is referred to as Yama Dvitiya (also called Bhai Dooj), and on this day sisters invite their brothers to their homes.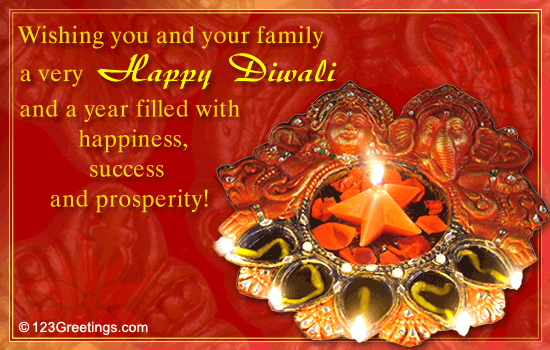 :|: Diwali Specials :|:
Diwali hain...toh Rangoli ke bina achha nahi lagta hain na...
Diyas
Besan Ke Laddo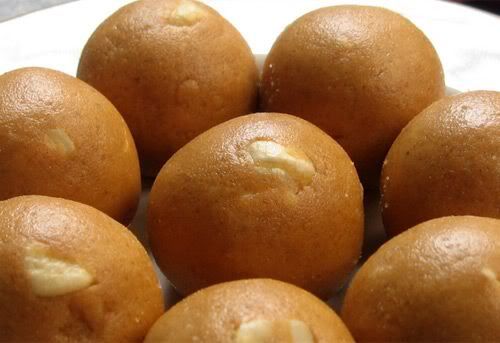 Ras Malai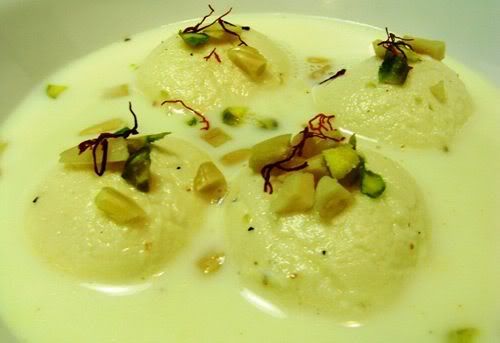 Gajar ka Halwa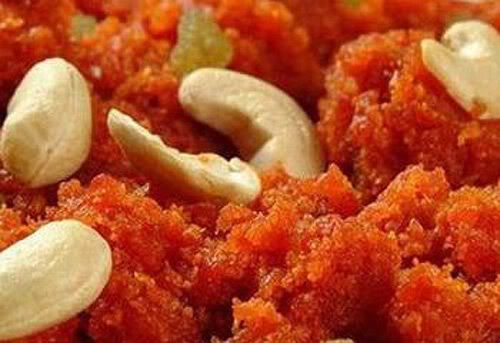 Dear Friends,
WISHING YOU AND YOUR FAMILY A VERY HAPPY DIWALI GLOWING WITH PEACE JOY AND PROSPERITY. HAVE A HAPPY AND SAFE DIWALI.


WITH BEST WISHES AND PRAYERS
KTLK DT





Edited by Armu4eva - 16 November 2012 at 1:07am