Diwali Special: Are Priya Sharma-Ram Kapoor the most dhamakedaar jodi on TV?
Tags: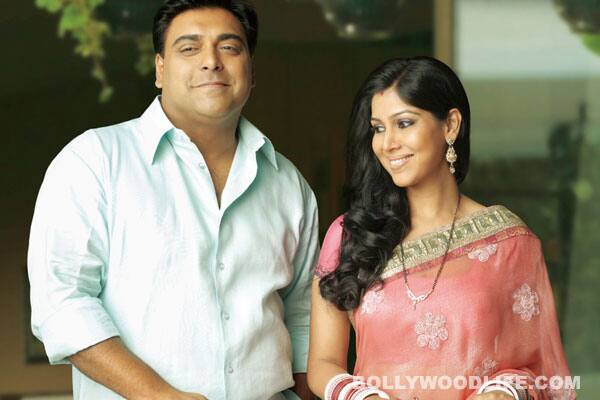 Sign up for the BL newsletter!
Indian daily soaps work not because the story is widely unique, but mainly 'coz the lead pairs have a sizzling chemistry that pulls at the audiences' heartstrings
Most television series run on the same plot line where boy meets girl, they fall in love or hate each other until they fall in love, get married and then are separated, only to remarry after years or post a time leap on the show. That has been the popular trend for a very long time and we don't think it's about to change any time soon. Surprisingly, the Indian audiences have been lapping it up, with a few very occasional complaints. Now the credit we believe mainly goes to the leading jodis who manage to create this magic on the idiot box.
So this Diwali season we bring you the dhamakedaar couples - from the television industry who rock it on the small screen. Let us know if you agree…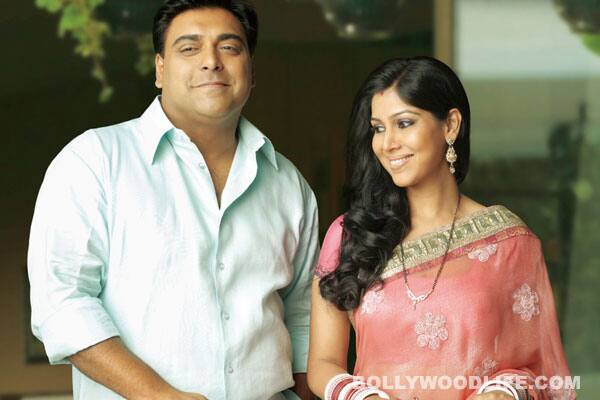 6 of 10
Ram Kapoor and Priya Sharma (Bade Achhe Lagte Hain)
The roly-poly business tycoon and his lady love may belong to a previous generation, but their arguments come right out of a child's book. This amateur behaviour is what makes them absolutely adorable. Who wants to see a serious middle-aged couple fight it out the boring way? Ram and Priya share a cute chemistry that makes your heart go awww…!
DHAMAKA METER: 9/10