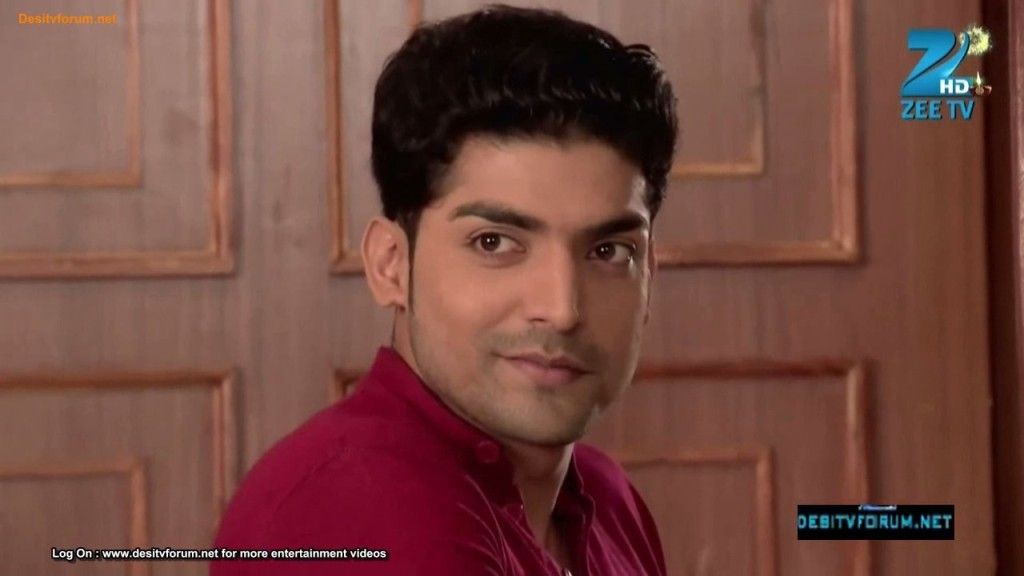 his reaction,when he bumped into the wall...
awww yash ji was too cute na...love him so much !!
The best scene of Friday's episode..Aarti is so in love
..she got lost in his eyes .
err why can't thier room be miles away
aarti was right I like his sexy pointy nose ...lol..
everything is so HOT & SEXY.. !!. !