Originally posted by RitJ26
(Un)Holy Trinity bring you...
Arnav's Auction!!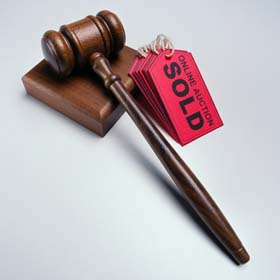 Now that Arnav will be leaving we thought we'd make some money from our pagalpan and auction off some of the many items that will no longer have any use in the show...
So let's see what's up for grabs...
LOT 1: The Farmhouse Sex Blanket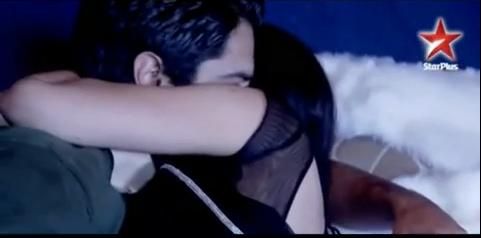 That's right...the unmol blanket that witnessed Arnav & Khushi's first night together!
Note: The blanket was ripped in action, but still serves its purpose
Warning: Sex blankie is known to cause tachycardia, hyperventilation, and fainting spells"
LOT 2 ' Reducing Towel
The famous towel that provided bitwa with much needed relief during hard times. You can also use it as a stress buster, just follow the actions as demonstrated by our Hotwa
LOT 3 ' Fake Hermes Shoes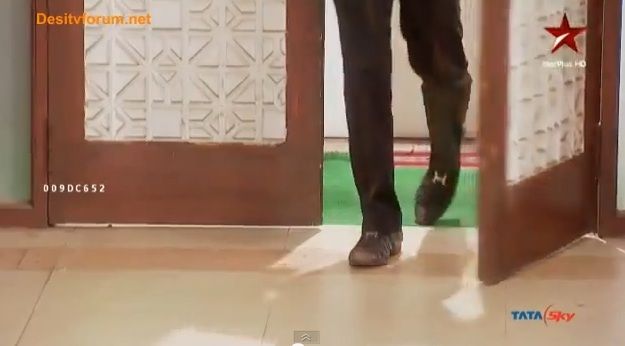 These shoes have been through a lot...they managed to survive being dunked in Mango jooice, the Teri Meri dance and the kidnapping ' so naturally thore phatte toh honge na
LOT 4 ' Kidnapping Baniyan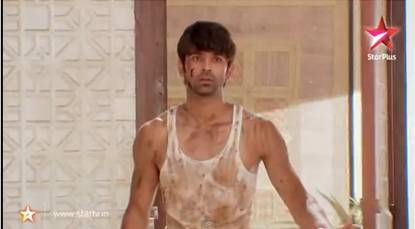 We managed to dig out the baniyan that was worn by Arnav for 45 days straight during his awful kidnapping sagal.
Comes complete with the essence of Arnav
Final lot of the day...
LOT 5 - Aman for the Day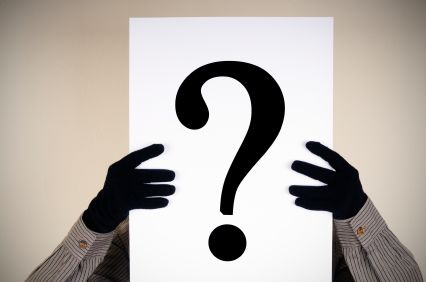 Yes! We've managed to track down Aman, well his direct line anyway.
The winner will get Aman's direct phone number and Aman will fulfil your every need ' no task is too small or big...
So what are you waiting for?!
Let the bidding commence...
PRICELESS,!!I BID ON THEM ALL!!ANYTHING THAT STAYED ON,NEXT TO,AROUND OROVER ASR ...I BANTZ!!GIVING UP A WHOLE MONTH OF NOT DISCUSSING OFF SCREEN DRAMA FOR THE BLANKIE...AND TRUST ME SARDAR...THAT'S A HARD ONE TO STAY AWAY FROM...
...Ritzwa!!a true original blockbuster post!!