Salam namsate forumwasis...
Kaise ho sab...???Sab kushal mangal..??
Waise guys aaj ka date kya hai...??
oh yeah its 10th November...
so..????
Whats so special about today...??
guess guess guess
Someone is gonna turn sweet 16 today
Yeah u all guessed it right...
Itz Shyamal aka Shyamal_hina.di's birthday...!!
Do i need to explain who she is..??

ummm
she is an active member of our forum n is madly in love wid rather I should say she is a die-hard fan our very own pari aka hina khan...
She luvs YRKKH n Naksh...
..more than all she luvs me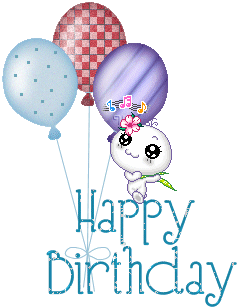 Hope lovely surprises are coming your way,to make your birthday a wonderful day
Smiles and laughter, joy and cheer,new happiness that stays throughout the year
Hope your birthday brings all these and more
Filling life with surprise and joys galore!
So on this very special day, I would like to say to you
I hope you'll always find happiness
In whatever you may do.
Wishing you all the great things in life, hope this day will bring you an extra
share of all that makes you happiest.
Happy Birthday, and may all the wishes and dreams you dream today turn to reality.
May this day bring to you all things that make you smile.
Happy Birthday!Your best years are still ahead of you
.
May each and every passing year bring you wisdom, peace and cheer.
You'll always be forever young.
Here's a Birthday greeting,Especially to show
How much you mean
Although you surely must know
That without a doubt
There's no-one nicer than you
Or anyone dearer
To wish Happy Birthday to
Shyamal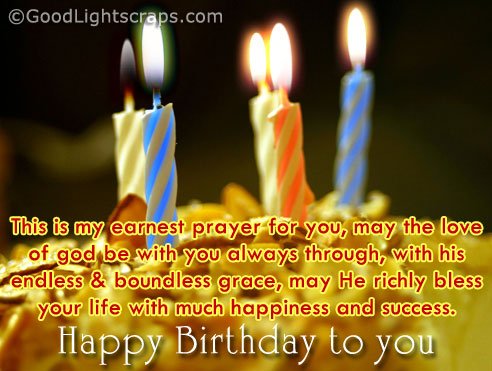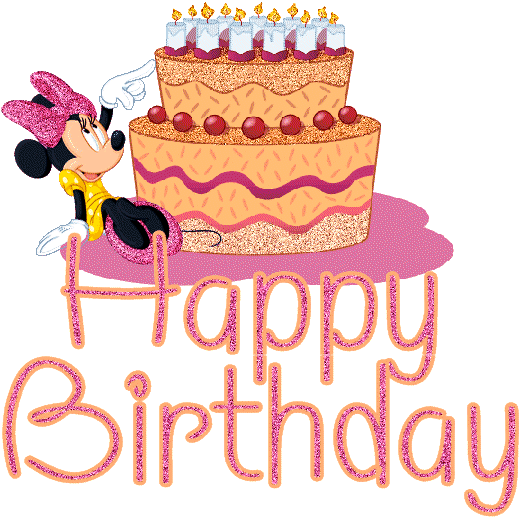 Edited by srkfan4ever - 16 November 2012 at 2:28am