Originally posted by rocking meenu
Originally posted by shagun05
Originally posted by rocking meenu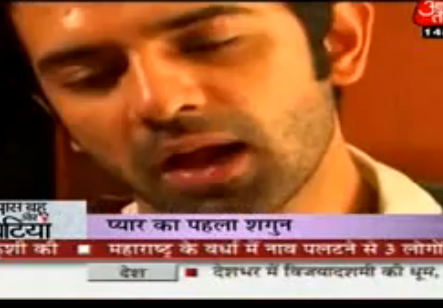 yeh lo change kar di pic...
pyaar ka pehla SHAGUN ya pehla pyaar SHAGUN
meenu meenu... Tussi great ho !!!
ye pic to tumne bss kamal he post ki hai
I will go for the next line "pehla pyaar SHAGUN" !
SHukriya Shukriyaaa
yeh lo more closer look...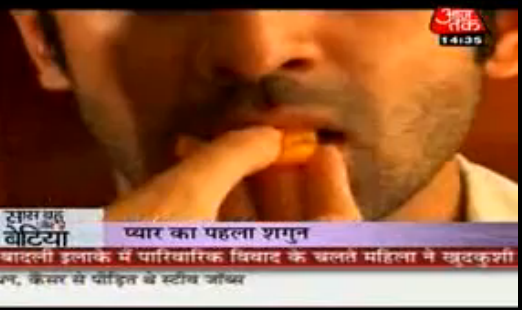 I feel the previous one was better..!!!! This is damnnn...
I can't tell you what I'm thinking right now...