Originally posted by Aahaana



Sometimes in life, we need someone special to listen to us while we talk. A special person who will not discourage or judge, but encourage us as we walk. They are there to help you along the journey through friendship. We are going to celebrate such a special friend today as she becomes a year older.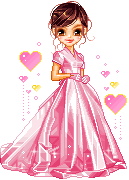 For 200 years ago, on the 9th November, an angel was born. This angel become very special for the people around her with her kindness. She looks innocent as a baby but wisely matured into a woman. If India-Forums has an award for young achievers, then she is the most eligible candidate for that award. Why? Well she joined the forum at such a young age but became coolbie for Paalkhi forum and today, she is one of the Channel Moderators (Colors) of I-F and Head of BollyBuzz team.
Yes,

our Birthday Girl is none other than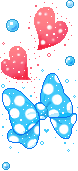 Gurprit aka gk_09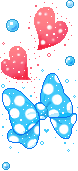 She is a great person with an even greater heart

. A friend that really cares, always there when we need a hand. A friend understands us without any words and stands by us when nothing goes right. Always cheerful and cracks us up with her laughter. Always to the rescue when we need siggies and headers with her creativity. She made us realize that a friendship isn't an opportunity but it's a sweet responsibility. There is not enough words to describe how much she means to us. THANK YOU for being such a good friend, Gurprit. We LOVE you a lot. (we are allowed to use the T word today *hmph*
. )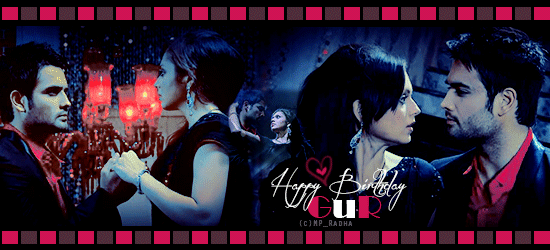 Well, since we're allowed to say thank you's today, THANK YOU for the above
. I love you guys alot too
You all have become such a big part of my life, that if I don't talk to you for a few days, it feels like something is missing. I would have never expected to become so close with each and everyone of you. Thank you once again
It's going to rain thank you's today