1. Describe Gur in 5 words!
I have a list of names for her starting from "Dont Angry Me"(ala Rowdy rathore style
)
to "Chupi Rustam"
to "Headmistress"
2. If you happen to meet Gur in REAL LIFE, how would you react?
Tsk Tsk, some of you have already met her
.

I will ask her for a autograph and then print that autograph on my lappy as a wallpaper for managing JDJ , Uttaran and Big boss forums for over the years
Gur Many Many Happy Returns of the day .. May all your wishes come true on this day and may God bless you with lots of love , happiness and success in life
...Enjoy this day to the fullest
and may u continue to reach greater heights of success in your life and career
..You are one of the most hardworking CM on IF and I really salute your efforts and dedication that you have shown over the years
1. Describe Gur in 5 words!
Sweet, helpful, funny, crazy, passionate!
2. If you happen to meet Gur in REAL LIFE, how would you react?
I'd give her a big jaddu ki jappi for sure!!!
Gur my love!! what would i do w/out you!! when i joined the Uttaran DT it was randomly and out of the blue because the forum was a mess and super hectic with the fan groups...it was overwhelming because i wasnt expecting what i got...but since day one you've been available and always ready to help...now that Taps coming back..i know i'll be bugging you more than ever! lol...but fikar not...i can handle them too...any way...enough about me...its your day...HAPPY BIRTHDAY luv!! hope you have a great bday...you're an amazing person and i wish you nothing but happiness and joy...may you be granted all of your hearts desiers...muah!
1. Describe Gur in 5 words!
1) Doggy [just cuz that's my nickname for her]
But it DOES describe her.. to an extent.
2) Hitler [BC reference]
3) Thinking...Still!
2. If you happen to meet Gur in REAL LIFE, how would you react?
Tsk Tsk, some of you have already met her
.


rofl, i'm not sure.
Happy Birthday to you Doggy! <3 Hope you have a great birthday.
With lots of chocolate and gifts.. and chocolate i hope you send over to me because only I deserve chocolate. *stubborn muh* And, i'm not sure what else to say cuz i suck at birthday messages and also cuz I'm pretty distracted with my tongue right now. It feels all fuzzy at the tip and it's VERY uncomfortable. =/ What do you think I ate to make it like that? *sighs* Chalo, my dumb tongue doesn't like me. But it's not tongue day is it? It's BIRTH day. Your birthday.
And um, you know like, get caked and stuff kay? I'll most probably show up at this birthday thread of yours and do the honours myself but in case i forget to cake you.. *throws a chocolate cake at your face* You is welcome.
What else should i bakwaas about? What do people usually go on about in birthday messages? Oh right! You're such a wonderful moderator, an amazing role model. I've always loved to see you around the forum... *rolls eyes*...You like that don't you? The fake compliments people give you? I would too.
My Gifts
Uh, I sent a request to Preet who hasn't yet sent me the sigs.
1. Describe Gur in 5 words!
Describe Gur in 5 words...difficult task..anyway...she is an awesome friend, rocking DT member , adorable sister, a great head and above all an amazing human being.
2. If you happen to meet Gur in REAL LIFE, how would you react?
I have to organize to trip on the Atlantic side to meet Gur but for sure, she will receive a tight hug from me
Sas ria akal ji Gur,
I hope you have a blast for your birthday. Party hard and may all your wishes comes true and you have a great year ahead.
Love you
Parm
My Gifts
Res. the spot and you'll receive it on your b'day.
heyyy my dear Gur
many many many happy returns of the day dear
May all your dreams come true on this auspicious day and May God bless you with His entire bounties!
here wishing u best of wishes for your coming year
I wish that you be strong so that you go very far and reach the heights you aim for!!
May all your wishes be fulfilled and May God Bless you with Love and care
Have a splendid brthday!!! with lotss of love
Deepali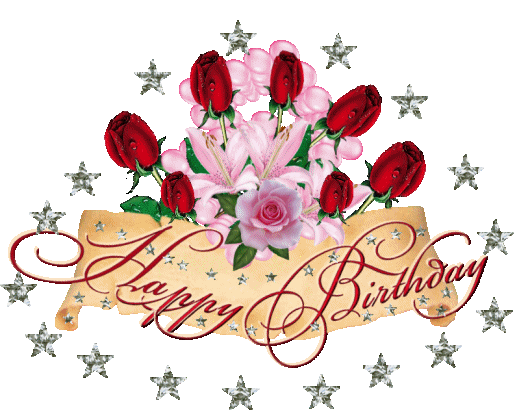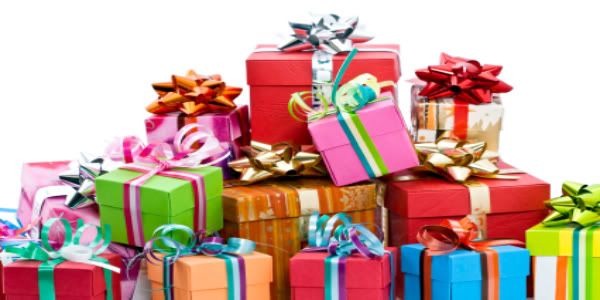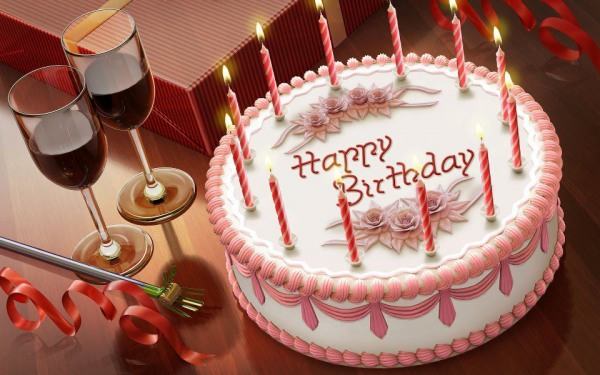 Heey Gur, Happy birthday... I really hope to be able to know you more as well. Lets hope it happens this year. May you have a great year ahead of you.
Hiya Gur,
Wishing You A Joyous, Cheerful, Happiest Birthday Ever!!!
Happy Birthday Gur
May All Your Dreams and Wishes Come True!!!
Cheers!!!
Happy wala birthday Gurprit aka daddykins


I'm a big kid now cuz of you! I love you! You're my Goppu! I adore you and I forget the rest because this is me dictating my msg to Ravjot so she can type but I'll write more later. All you need to know for now is that your siggy is going to come from Ravjot so if you don't get it, blame her not me.

Toodles!

- Shifali