Hello Friends


9th November is the time to celebrate the birthday of our very dear friend Ranju [Eternity_of_love]
Happy Birthday Ranju
On this special day, I wish you all the very best, all the joy you can ever have and may you be blessed abundantly today, tomorrow and the days to come! May you have a fantastic birthday and many more to come...
hope you have a wonderful day full of happiness and that your wishes come true!

I hope that today is the beginning of a great year for you.
Wishing you gifts of happy yesterday and bright tomorrows

Stay Blessed!!!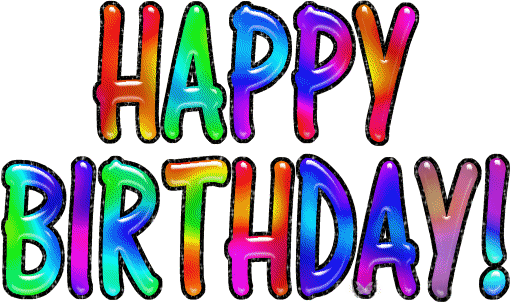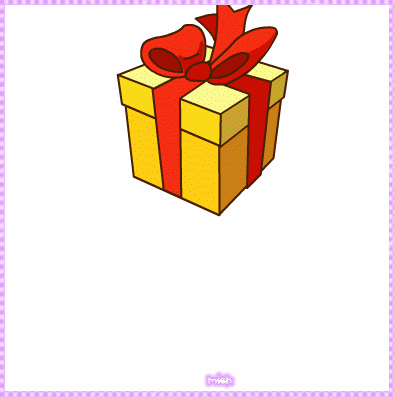 Edited by Warda. - 08 November 2012 at 10:10am