Originally posted by fariya94
Update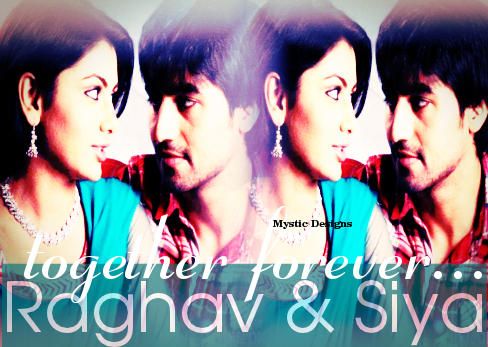 That's all fr now ..hope u all like it...
Loved the above ones. they are beautiful.
Hi, Probably you don't know me, but I always be around NBT forum.
I have always liked your work and have seen them in creation gallery. But couldn't come here to comment. Actually Varshu had PMed me about your gallery, but was unable to look at this thread. Just saw the link to this thread in the creation gallery, so rushed here to comment.
Loved all the creations. I like your style of making siggies. But I am interested only in NBT related stuffs. From now on, will check regularly and thanks for the link.