Originally posted by MP_Radha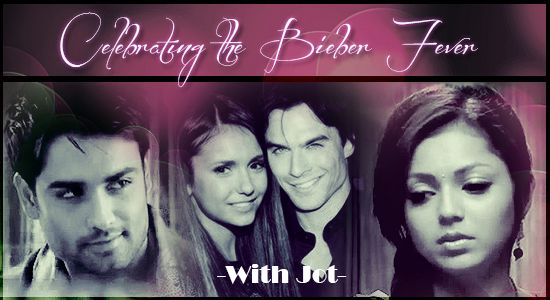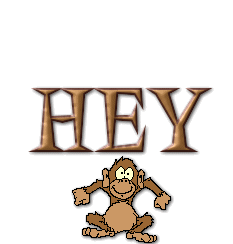 All, Wuz up?

It's that time of the year..




Let us party hard, since a series of birthday celebration will be kicked off soon

!

So who is the star of the night?



Hmmm...
in 2011, she described herself as
Immature, Lazy and an ABCD!
She gets "freak attacks" upon seeing bees and flies!
Doesn't know the difference between ceiling and roof!
Does that ring a bell?



A Crazy Creative
A Bollycurry Buzzer
A Viewbie
moderating Twillight, Fanfiction, The Vampire Diaries, and the Big Boss!
Please Welcome the Birthday Baby of November 8, 2012






IFians:
Haaiii, Jot! Happy Burday
! We are so excited to have you here!
Jot:

IFians:
Oh No
, what happened?
Jot:



mommyyy !!!!
IFians:
Oh baby, why Cry
... we promise we wont hurt you!
Jot:
Ok! I won't, but promise you guys will give me cookie

!
IFians:
Oh don't you worry, we've got much more than that for you
!
Jot:
Oh Thank you Kindly! You know, I haven't had anything to eat
! I just have been suffering from a fever

!
IFians:
What! Our baby is suffering from a Fever
!
Jot:
HEY GUYS stop calling me your Baby

! I'm ONLY ONE MAN'S baby and he is the sole reason for my fever... the bieber fever

!
...flashback...
Bieber, As long as you love me..
[YOUTUBE]https://www.youtube.com/watch?v=h6HQfNxBi_A[/YOUTUBE]
...flashback ends...
IFians:
awww, that is so cute! I can't believe you are suffering from loveria! Can you tell us how you fell in love?
Jot:
hmmm

...
Well its a very very unique love story you see! During our school days, I used to dance a LOT, i mean LIKE A LOT
So much that I started winning awards for my dancing skills, like

- Spin-O-Rama

- Shake-a-tail-baby

- Shake-to-the-side
I literally became an overnight star at the school! I didn't even have to buy food, as all those around me bought food! Like THE ATTENTION WAS ON ME

. Till one day, a guy joined our school and he started entertaining the students with his singing skills! I thought he was a little kid who couldn't beat me! So i went into the talent competition for our school

and DAMN.. for the first time someone beat me

. I cried .. CRIED... AND CRIED


. The others laughed at me

. I told myself that I NEED NOT shed crocodile tears and instead confront him! And so I DID

!
The moment I saw him...

KAISA YEH PYAR HAI... KAISA YEH PYAR HAI..

I fell in LOVE with him! I found he was a foodie, so I tried to make him
Samosas and Bajji every day

, but he became WORLD FAMOUS and I couldn't reach to him

.
Then ONE DAY I saw him... and SO DID HE! OHHH My...



The best eye lock ever.. !!!!
Yet the next minute, I saw HER WITH HIM




! Selena Gomez
!
I couldn't believe he didn't fall for my samosas or bajji's I made for him

! Fire *ruck!
Since then, I've been suffering from Bieber Fever and have become a Lady Devdas

! But OH well.. I will continue my one sided love..

Oh Feber come... no no.. vampy bieber...
You see I never thought fangs can survive fire
I never thought I could take a garlic
I never knew I can shine so bright
Until I reached the point of being a boss
Oh Feber come ... no no.. vampy bieber
And you can always walk in sunshine
knowing you crave blood
I will rip through you
'cause I'm the big boss!

Ifians: Oh Dear Jot
... Kaisa yeh pyar hai
! The best LOVE STORY OF THE CENTURY... but today we will show you HOW MUCH WE LOVE YOU
!
Friends, please join us in celebrating our Jot's BIRTHDAY with us!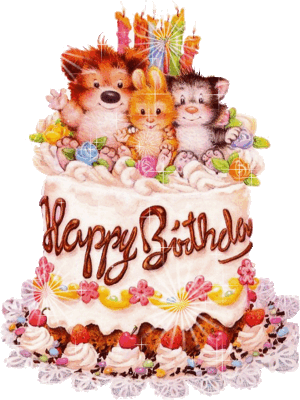 HAHAHAHAHAHHAHA. I died laughing reading my supposed love story..ONE SIDED love story. XD
But the post is beautiful. Especially the monkey emos. *blushes* Thanks Jadha.<3