I am here with two things to discuss which needs everyone's attention , please join in ..!!
First its about the required editing in the CID cast list provided on IF ... apart from the Satam Sir , Aditya Sir, Daya Sir, Dinesh Sir, Narendra Sir, Hrishikesh , Shraddha and Ansha we are still having them who are no more part of the cast - besides we have one extra addition who was never been a part of the cast ... Please exclude Wasna Ahmed from the list
Secondly , Its been long we had a change in the pictures of CID celebs profiles on IF ... what do you'll suggest for the better change ?? I am bringing this to your notice on behalf of the members who have been regularly commenting on the celebs profiles
these are the current pictures of the cast mentioned on the list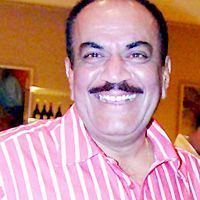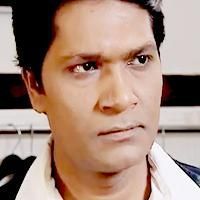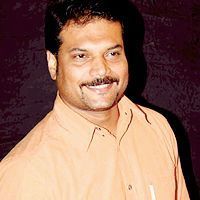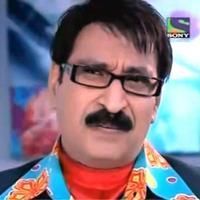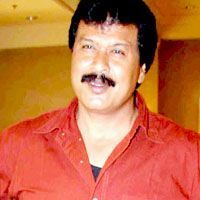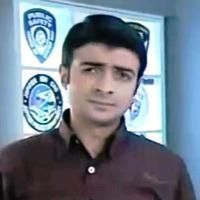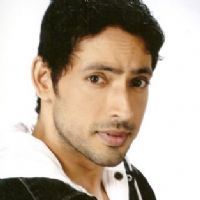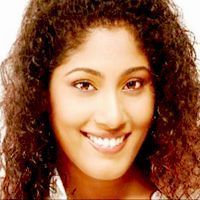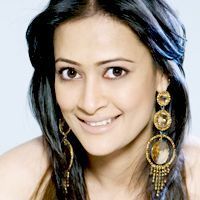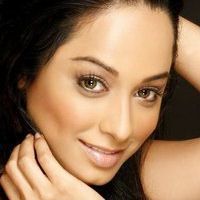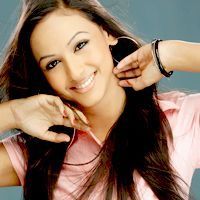 I address this to the concerned technical head of CID Dev team who are requested to do the needful ...


Edited by -Twinkles- - 25 November 2012 at 2:31am