Welcome to Kinshuk & Shilpa Fan Club
THE NEXT HOTTEST JODI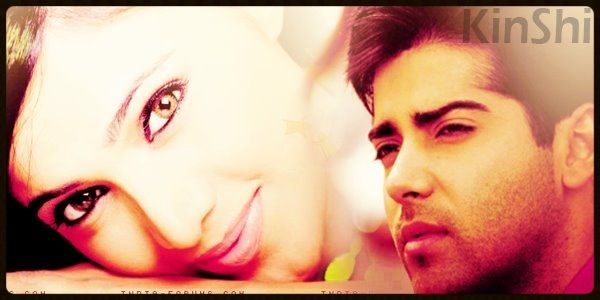 KINSHUK MAHAJAN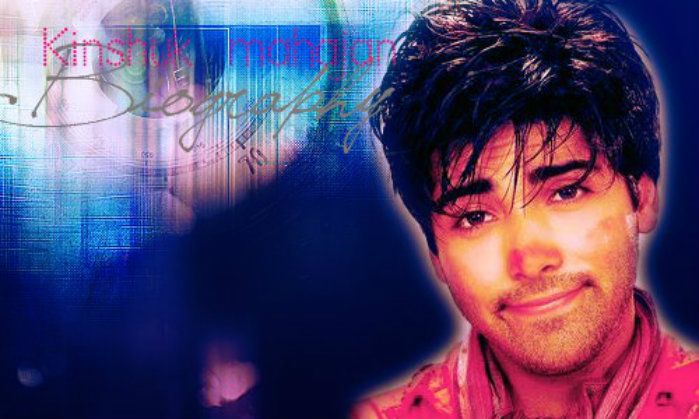 Born on 17 April 1986 in Delhi,India.
His parents are Arun and Poonam Mahajan. Kinshuk attended the Delhi Public School and graduated from the Asian School of Media Studies.
Is an Indian actor and model, who appears in Indian soaps.
As a teenage boy, Kinshuk played a small role in a Hindi film, Delhi Heights. He acted in the serial Dhoom Machaao Dhoom on Disney where he played the role of Adiraj.
He played Dev in Kajaal on Sony TV as main lead. He has also done commercial modeling for Bausch & Lomb, FDDI, and print modeling for Airtel, Nokia, British Council, Pedigree and GNIIT.
He played the lead role in Sapna Babul Ka...Bidaai as Ranvir Rajvansh & got a real name,fame and success because of his brilliant acting and success of the show.
In 2010, he left Bidaai and he joined the cast of Chand Chupa Badal Mein as lead role where he played a gray character Viren Sood. In 2011, He got the lead role in Afsar Bitiya on ZEE TV which gave him even more fame around the world as Pintu Singh. Unfortunately Afsar Bitiya ended in 2012. Since then, Kinshuk has been busy shooting for a south movie. The movie will release anytime soon.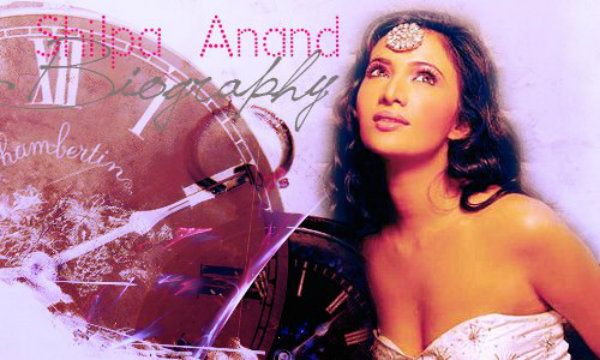 SHILPA ANAND
Born 10 December 1982 in South Africa and is the younger sister of Sakshi Shivanand, a south film actress. She studied at the Punjab University, obtaining a Masters in Computer Applications (MCA) in 2003. She moved to India along with her family and started her acting career in Mumbai. She also appeared in the Telugu movie Vishnu. She received her first lead role in the Bollywood film Iqraar By Chance as Rashmi Mehra in 2006. She rose to stardom with the television series Dill Mill Gaye, in which she played the protagonist, Dr. Riddhima Gupta. She left the Dill Mill Gaye a year later to pursue her career in movies. In 2011 she signed on to appear as one of the leads in the movie titled Alert-24/7. The movie was set for late-2012 release date. Shilpa will also appear in Arup Dutta's film Bloody Ishq as the main lead, which will release on February 14 2013.
Rules

*Discussions only on Kinshuk & Shilpa

*Absolutely NO BASHERS ALLOWED.

*Do not join if not intrested. Don't need our moods spoiled.
*Multiple Jodi's allowed.
*Have Fun :}
**Special Thanx to Siham for KinShi Biography Banners <3*
Surprise for fans!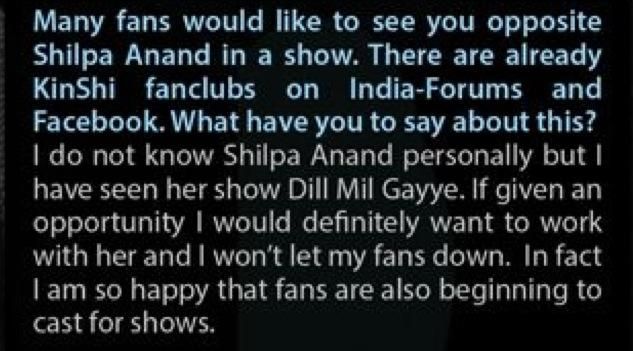 Edited by -ILoVeKinshuk- - 03 November 2013 at 3:01pm