soo we see k p that close
nd p got up all angry
kst '''kaa
..babu hamri baat...
''
prats''krishna hame kuch nhi sunna
,,krishna ham kab setumhe phone kr rhe hain,,lekin tumne ek bar b hamara phone nhi uthaya aur uske baad ab wakt mila hai tumhe hamare liye.
..tumne ek bar b ye janne kikoshish nhi ki ,ki ham kyu phone kr rhe the,,ham kyu pareshan hain,tumhe ab koi fark nhi padta na
finally she cmpleted the last wrds nd her eye were almost wet
so now k totally got it...he is on his knees now...
krishna'''aee babu ,,''cming close to her''dekho babu yar tum aisa kahe,,yar hamka maaf kr diyo,,aisa kucho nhi hain ,,arre ham to tumre bin kucho b nhi hai tum aisa kahe boli yar..itni c baat kahe tum...
'''
pratigya jerking his hand away frm her hand''itni c baat nhi hai krishna,,tum jante ho aaj phle he kitne pareshan the ham ,,phle to pari...''
kst''pari kaa
''
prats after looking towrds pari who vs sleeping silently/cutely in her palna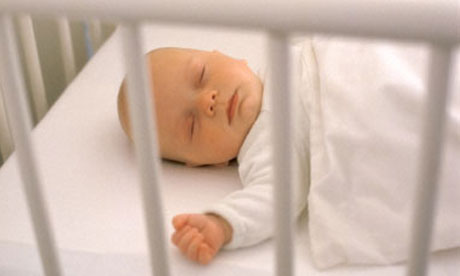 she took a deep sigh nd cmpleted '''pari k kaaran aaj samar ko chot lag gai
,,jaante ho krishna ye sab b tumhare kaaran hua...
''
kst''hamree
matlab ka
ham ka kiye abi'''
pratss''''krishna tum pari ki har choti se choti jidd poori kr dete ho
,,jara sa roti hai to god main utha liya
tabi aaj jab samar ne us se ek khilona lena chaha to usne itni jor se mara ki samar k chot lag gai
isiliye ham khte hain krishna ki pari is tarah se jiddi ho jayegi
'''''
kst'''''
ka babu yar itni c baat,
,baki hamri chutki dabang to bahute tej hai,
'',
looking at her lovingly'''apne badke bhai ko matlab...
''
prats''krishnaa
kst'''
babu yar ham kaa,
,matlab ham tumre aur pari k liye he to itni mehnat kar rhe hain,,ham chahte hain ki hamri beti raaj kare poore allahabad main itna paisa kamaye ki hamri beti ko kono kami na rhe'''
prats''krishna ye sahi nhi hai,ye galat hai.
.ham nhi chahte ki hamari beti aisi ho,,ham chahte hain ki vo har parasthiti main khud ko sambhale
,,na ki apne papa k naam pe dabangai dikhaye
''
krishna haath jod kar
''theek hai babu yar maan li tumri baat aur samaj b li ab aage se ham dyan rkhenge
''
cming close to her''baki yar babu ab tum b yar
cming close again
bt p stilll
trned her face away
kst'''babu yar kitne din hoi gye hamka karib aaye hue
ka yar hamka jono saja deni hai debo par aise hamse door na rho aaj,
,
bolo ka kren, uthak bethak karen ka abi
''
p suppresed her smile bt got an idea'''
prats''theek hai krishna to ham b aaj tumhe ek punishmnt to jarur denge
k''
kaa
matlab sach main
''...
p''''hannn sach main
,'''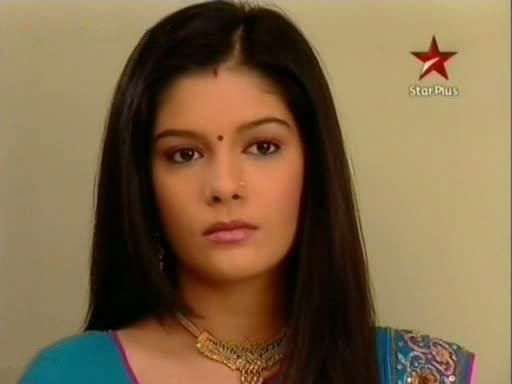 she got up frm bed
nd k looking
...
to be cntinueddd