HAPPY
HAUNTED

HALLOWEEN!

*muah ha ha*


CAUTION: Enter at your own risk!!!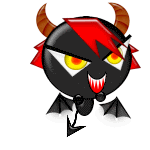 Introducing the...
NaNi HuNtErS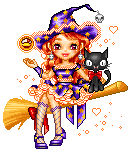 Team Members...


uttaranian123

Newveechafan

Ashvi_lolzZz

itstimetospeak

pavi_19

nerulala

oldveechafan

akshirocks

jeffy

violetnikki


jnawaz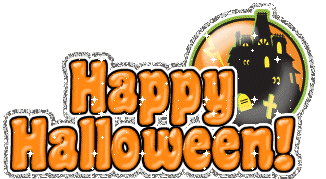 We invite you to join us in celebrating the one holiday of the year when people of all ages get to play dress up...go trick-or-treating...and eat tons of candy!!!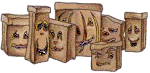 there is NO HALLOWEEN w/out...

Jack-O-Lanterns


Food/Drinks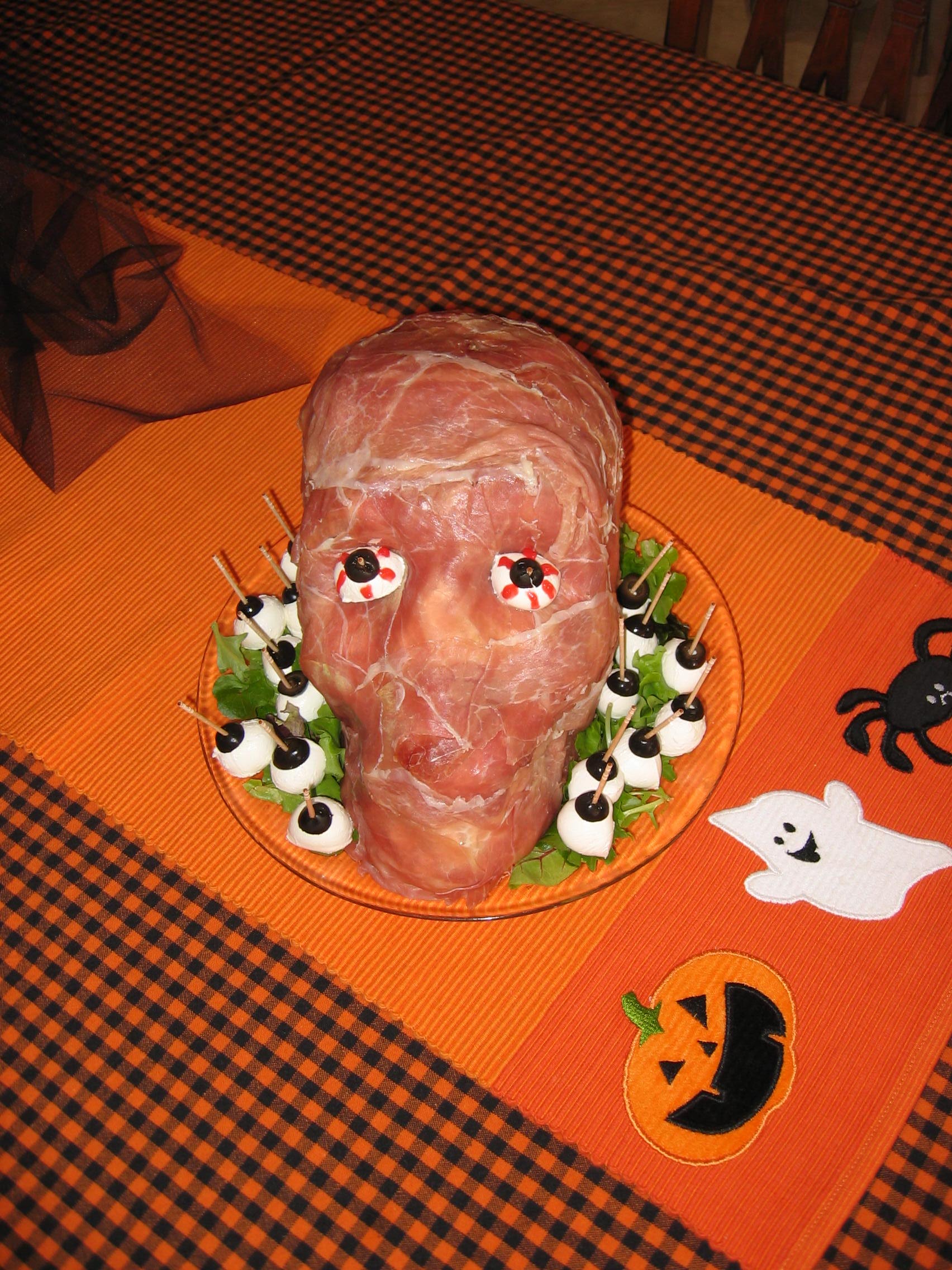 And now...the most awaited part of Halloween!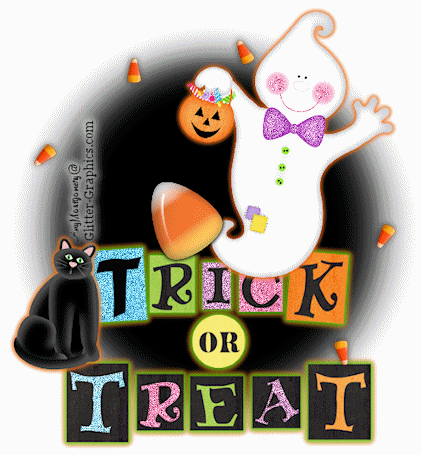 *feel free to SPLURGE!*


Hope you guys had a good time!! Thanks for visiting the Uttaran Forum Haunted Halloween Thread!!

From all of us Uttaranians...we wish you a very...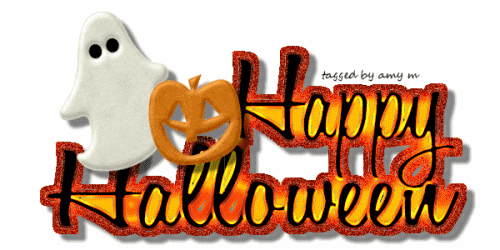 Edited by jnawaz - 27 October 2012 at 1:02am