Posted:

25 October 2012 at 11:29pm

| IP Logged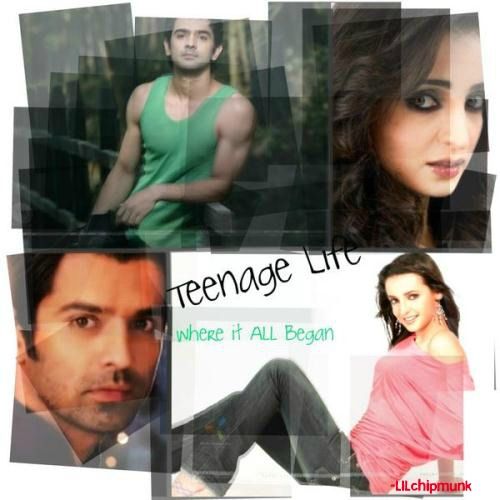 Index
Prologue
She felt as though her whole world had crashed down. It was just in a matter of minutes. He was dead for god sake, DEAD! She stood there, stood there looking at the innocent face of her boyfriend thinking about the amazing moments she had spent with him. She never knew a going away party for Arnav would turn into a tragedy. Khushi didn't know what to do, she was lost.
There he was her boyfriend's best friend Arnav, trying to console her. She burst into tears and hugged him, hugged him like there was no tomorrow. Out of all her classmates she never knew that Arnav was the one that would comfort her. Arnav the annoying one who she always ended up having challenges with and arguments too but they were good friends after all, she thought.
Main Characters
Khushi Gupta
A 18 year old girl who blabbers a lot and loves her life the way it is.Basically she's a crazy girl who lives life like there's no tomorrow. Khushi is someone who loves nature, she adores plants and animals. She's looking forward to the last year of High School with her friends. Khushi's also a nerd who always seems to be stuck in books. At the moment she lives with her parents,her sister Pia and her cousin Payal. Currently she's got a boyfriend Alex and loves him a lot.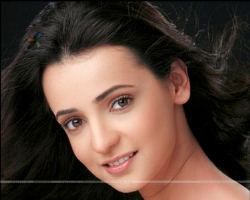 Arnav Raizada
Arnav's a 18 year old Happy-Go-Lucky guy. His loud and fun to be around. Arnav's the class clown and doesn't take school that seriously. Though no one knows how he seems to get good marks for school. His popular too. Arnav plays the guitar, it's weird isnt it and his also a great soccer player. Girls love him for his dashing looks and love him even more for playing the guitar. Let's say Khushi and Arnav fight everywhere they go, no matter where they are. Arnav's got a twin sister Anjali and they have the most adorable brother-sister bonding. Arnav's mother had died while giving birth to him and Anjali. Soon after his father had died too. He lives with his Nani, Mami & Mama, twin sister Anjali and cousin Akash. Recently Arnav has gotten into Harvard University and will be leaving the school. So everyone has planned a going away party for him.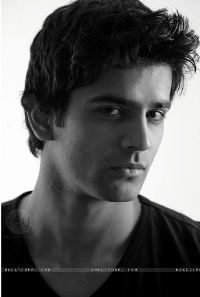 Alex Rider
Alex is Khushi's boyfriend, also a 18 year old, as well as Arnav's best friend. Arnav and Alex have been best friends since childhood, they stand up for each other, just like brothers do. Alex loves Khushi a lot and he happens to be the captain of the boy's soccer team. You can practically say his a professional at soccer.Alex is a popular guy too and Khushi and him make a cute couple. Life apparently has some twists and turns for him.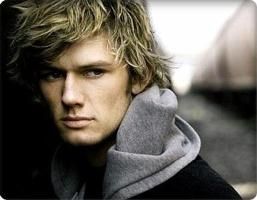 Other characters will be added later
Add me to your Buddy List for future PMs
Press the Like Button and Comment Away


Edited by LILChipmunk - 09 June 2013 at 9:59pm