Originally posted by Alice18
Haye !!!!
Wht A Marvellous Update !!!
Wow !!
queen Double Dhamkha Update
..Loved it Queen


RR/MR/arya ..Awesome + Excellent +Magnificent
All siggyes R looking Yumm !!! nd beautiful
N wht to say Abt ur Blending ..N colouring ..U R blessed ..Queen ..nd me lucky to hve a little Glimpse of ur Creation
...Beautiful queen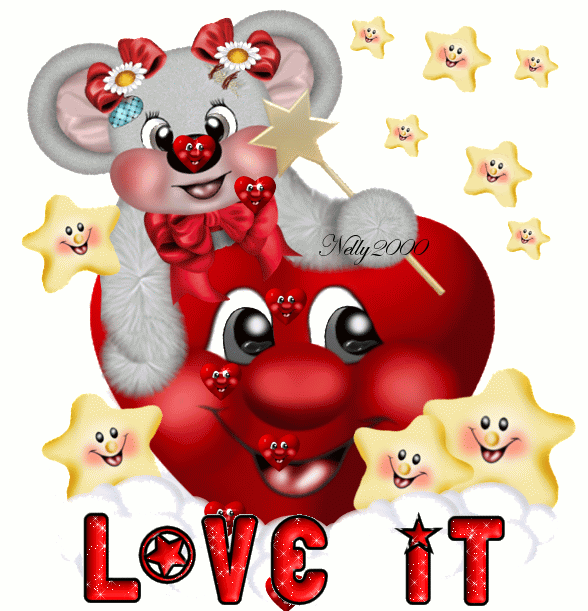 N i knw u ll never stop ..suprising me ...Waise hi meri tabyeet kharab hai ..n aapke creation dhek kar hossh urgaye
!!
Aaj tho yahi khena ..hai
.."Tum Aaya ..tho Aaya Mujhe Yaad Gali mein Aaj Chand nikal ..Aaj itne dinoo ke baad gali mein Aaj Chand nikla "
U r Too GOOD ..queen ..
Always Be happy
Love u Lodsss Muhaaa Muhaa N to ur Creation Hats off Muahhh muahh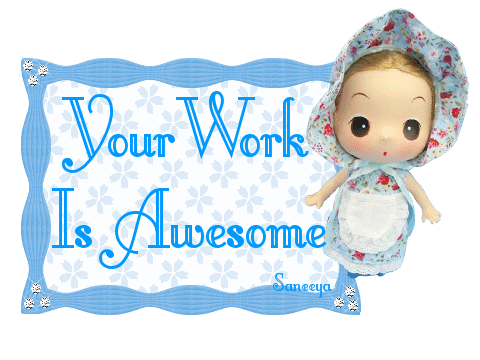 Tusi Grt Ho ...No one is like u ...i knw tht
Bless U
my dear darling thank you so much for saying this to me
im really glad you liked the stuff
means so much to me
n you always make me happy with your comment
lovee you lotsss
Originally posted by xTimax
Amazing update Saher all the siggys are gorgeous love the blending on the last one
Love the MR one it is beautiful
thank you so much yaar
@ ritushree , hina , sonu monu: