Posted:

13 November 2012 at 9:31am

| IP Logged

Originally posted by .YaJuShI.

@mannu bhaiya-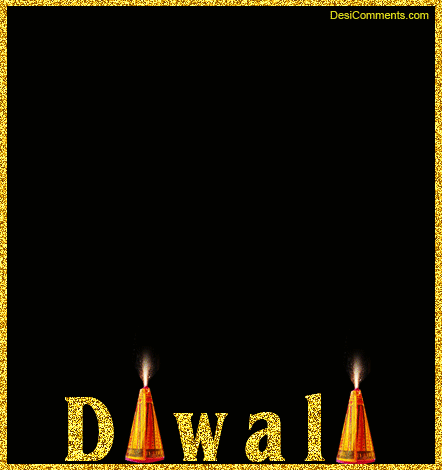 Thank u yashu..and wish u the same..!!!! wasie in the other ff..tat I am goin got start make sure that u have read the old two parts..I mean i have given the link to them in the main page check it out okay?