and last but not the least...
& once again I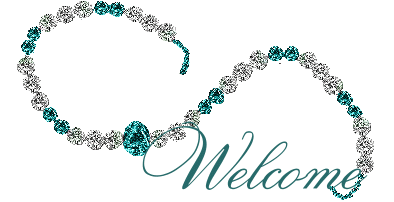 you all on the
FC OF DAYA SIR.
..
&
Do hope that we all will keep sharing our "CHAHAT" ABOUT HIM...
it will also be a great success and
we will have a new FC till the next week.

...
.LOVE YOU DAYA SIR
...