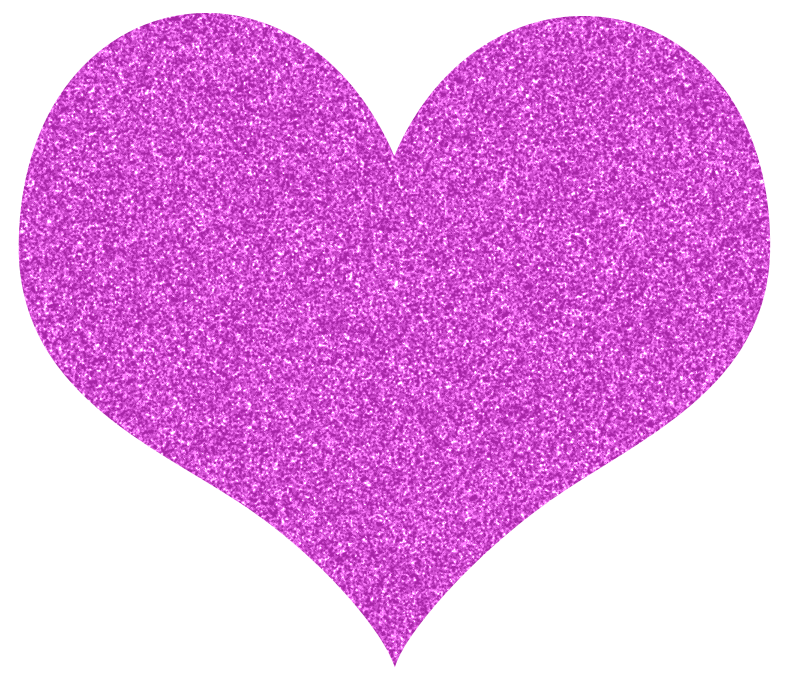 A Date For Two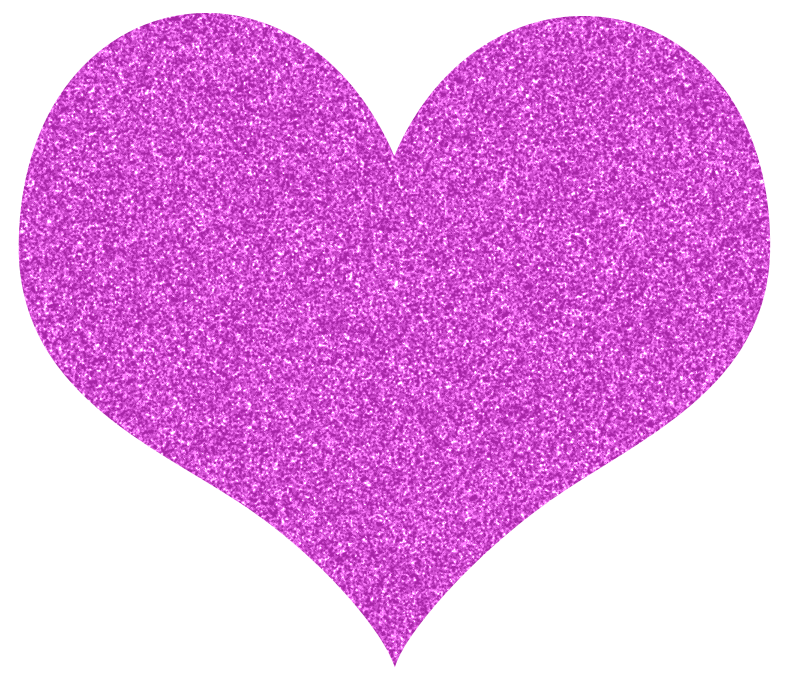 K i S h a | OS
(Please it's a Request Play this song as BG. -)
*******************************
It was Summers . A cold blow of wind shivered the leaves of the pine tree. the wind was carrying away the sand with it and going far. the ways were sparkling in the shine of the sun and danced in glee. It was a perfect place any one would expect. it was a lone beach. He slightly pulled the chair out for her and she sat. then he also sat on the other char.
Kiya : Wow...isn't it so awesome KD..thank u so much for bringing me here for a Date.
KD : it's my pleasure.
Kiya : soo...um..lets..lets eat the lunch..
KD : yaa sure..
They both started eating there lunch. a slight blush was there on both faces. there was a couple of silence then suddenly KD spoke up.
KD: Kiya..tum itni chup chup si kyu ho..
Kiya: woh..um abhi is shaant mahol ko dekhker..kuch mann mein nai aa raha tha so..
KD : seedha seedha yeh kyu nai bolti ki you are feeling awkward...
Kiya : uhm..like that.uhm leave it...lets..lets go for a walk on the beach..thodi fresh air ka maza uthatey hai..
KD : ohh sure why not...
She was feeling blushy in his presrence. it was an very wierd feeling. she herself coudn't understand it. KD got up from his chair and pulled out kiya's chair. she stood up and made a move but she tangled in the big table cloth but KD saved her in his arms. she looked into his eyes and she just got lost in them. she was astonished to see it. it was for the first time she was feeling for him. she felt her heart warm. He too, had that feeling..he looked in her beautiful jet black eyes. They both just get in their another dreamland. The wind blow off the dish and it broke on the ground with great sound. They both came back to the Real world. KD slowly balanced her.
Kiya : sorry meri vajah se tumhe dikat hui...
KD : no it k...chalo lets go
Kiya: yeah...
They Both walked together . slowly slowly They move closed. There hands meet. a slight current passed through her body. she looked at him with a embarrassed expression. They both shared a couple of Silence. As Darkness of the night grew more. more and more cold wind blown. Kiya shivered. KD unwore his cote and put in on kiya's shoulder to make her warm. she was again surprised. a madness run in her mind. she was not able to get the feeling. she gave a slight smile to him and he also do the same. this thought only punched her mind " am i really feeling for him?". Suddenly kiya saw something. She hold his hand in excitement.
Kiya : KD see..!! how beautiful <3
She pointed towards the Beautiful Cherry Blossom tree. and the petals showerd down the ground. it was and Amazing Scene. He saw she hold his hand. he blushed. in Excitement, She ran there with him hands holding. She was Smiling madly. KD was astonished to see this. he looked at her and a weird feeling passed his mind. as soon as they reached there. she realised and left his hand. They both blushed.
KD : wow..it's beautiful..
Kiya : hai na..i never expected too see this type of scene. WOW
Cherry blossom showered on them. KD was happy to see her happy. Kiya was jumping and smiling like a kid. seeing this scene Kiya begin to sing. She was dancing in Joy and Singing. Seeing her Chilsihness KD Smiled HARD. she was really lukin cute. at one point kiya stopped singing.
KD : ruk kyu gayi aage gao..
Kiya :
ohh u saw me...
KD : yeah!
Kiya : sorry mein thodi zyada excited ho gai thi..
KD : it's k u were luking CUTE.
Kiya blushed hard. KD felt embarrassed whatever he said. Now Kiya had started liking him.
Kiya : lets go back..kaafi raat ho gayi hai..
KD : sure..
They started walking back. Suddenly KD thought of an idea and an evil grin spread across his face. he slowly moved towards sea. and then disappeared. Kiya look for him but he was not there. She got Worried.
Kiya : KD..! KD ? Where are u? plz come out dont scare me like this..! KD??
She moved towards the sea and called out his name. She saw him sitting down and doing something.
Kiya : KD? What are u doing?
Suddenlt he start threwing water on her. she get whole wet. seeing her in this condition he laughed madly.
Kiya : yeh tumhari chal thi right..! ohh.u made me whole wet..! wait kd abhi maza chakati hun..
She also start thewing water at him. they both laughed and threw water at each other. at last they get tired and sat on the beach. at that moment they looked at each other's eyes. eyes were saying something. Which thing she couldn't tell with her mouth she told it with her eyes.
Kiya: KD..
Kd : haan..
Kiya : I LOVE YOU
KD was surprised. He looked in her eyes. The words were Revolving in his mind " I love u " a Large smile spread on his mouth. Kiya closed her eyes in fear. she kept on thinknig " ohh no what did i said.."
Kiya : KD...m sor..
KD : arre tumne toh meri line chin li..
She blushed hard and punched in his stomach. they both laughed..Kiya give a peck on his cheeks and rested her head on his shoulder.
***************************************
Give your Review Please!