First Case against the accused!
Last night after filing the case, the prosecutor and team was worried and wanted to know what the accused was upto... so visited the premises to check him out... and here is the detailed report!
We were expecting to see the following scenario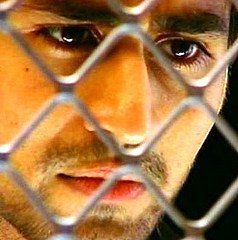 But this is what the team saw in reality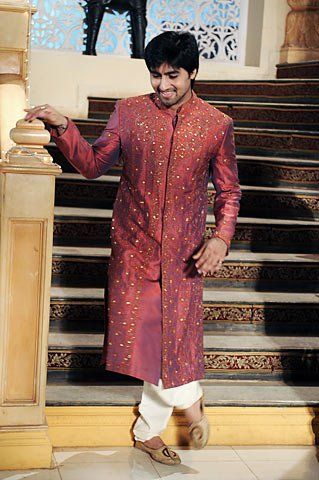 When the accused realised that a team had come for inspection... he started trying various methods just to prove his innocence
Method 1 - scheming
Method 2 - calling his contacts
Method 3 - gave dhamki to the scrutinising committee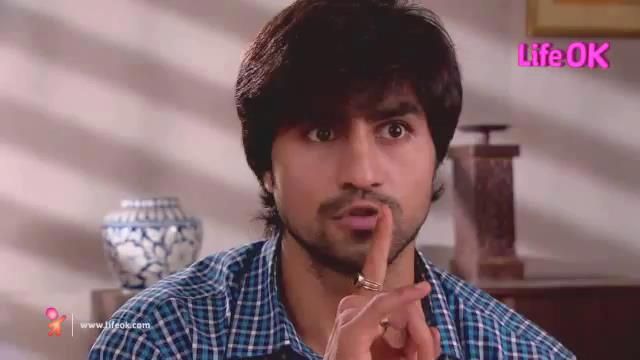 Method 4 - acting pleading
When none of the above worked.. the accused took help of what he does best...
Method 5 -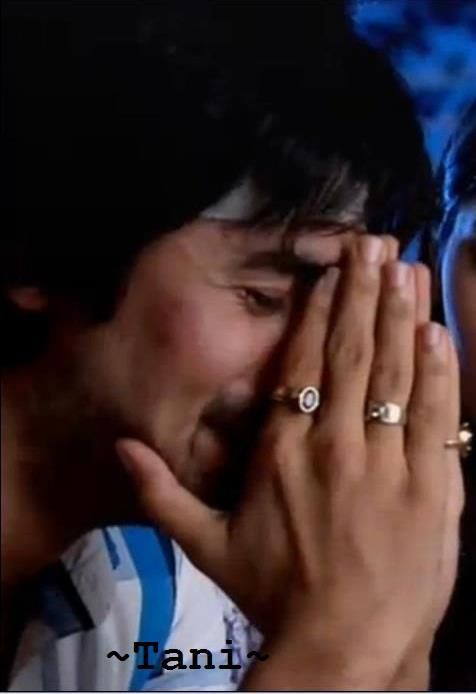 Since every member on the checking committe was a woman... we fell for his crime yet again and felt sympathy... but the moment we turned our backs.. the accused went on to this...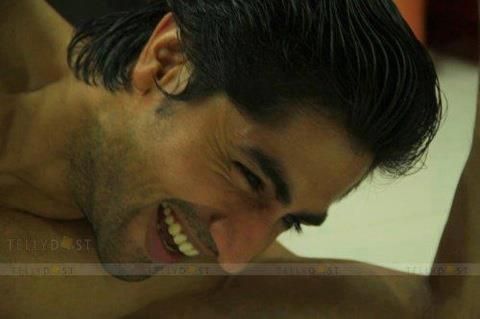 and to add salt to injury mocked us with this
And today this man before coming to court... had a dress rehersal.. deciding which one would impress the jugde better...
Black
or
White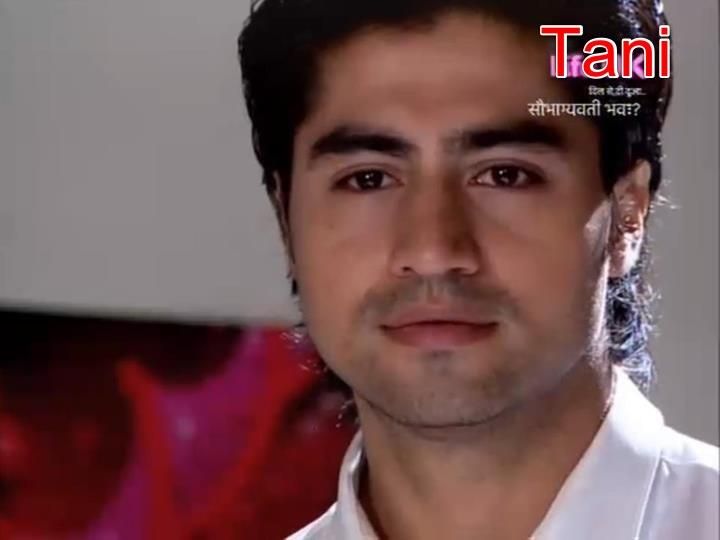 The prosecutor awaits an unbiased opinion from the judge!!!


Edited by sam123_0 - 16 October 2012 at 8:01am