HAPPY BIRTHDAY TO YOU
HAPPY BIRTHDAY TO YOU
HAPPY BIRTHDAY DEAR SHOAIB BRO
HAPPY BIRTHDAY TO YOU

Firstly i am really sorry for this late RES, had exams all day
But there is still some hours left for your birthday so lemme start my lecture
16th October the birthday of a very special person of my life. I am so glad that we became friends because I got a very excellent brother all these years
Where to start, we had an awesome bro-sis journey all these years. Lots of moments we had kuch khatti kuch meethi
. Sorry I don't really remember the 1st day we met
, coz that was way way back:P you were probably 22 that time
same mad for Aamna as ever..
. Kis Desh forum was the best part for us right? Ghosh I am nostalgic now. God seriously we had soo much FUN, specials Gals vs guys
and I will never forget the Nick name thread rofl rofl, and that was the first and last time I guess we fought
Then we had pretty much fun on I-F too, we can't deny that
Though SF days were far much memorable :)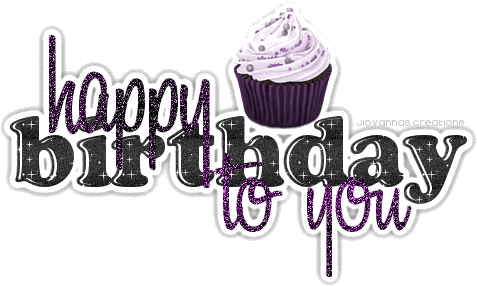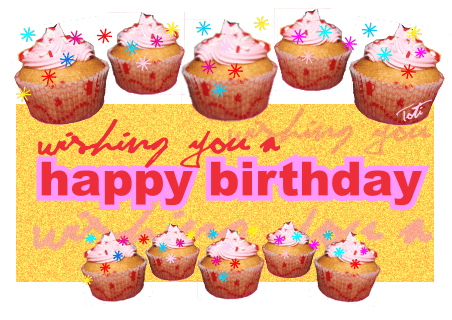 You know I never agree on what you say, and vice versa applies
but still we are so good friends. I am more than glad that irrespective of so many differences in opinions still we rock together today as awesome bro sis right?
So here I won't waste your time more by my never-ending blabberings, coz the thread has got some delicious looking food which you might be wanting to taste
And here i add some more food too, have fun :)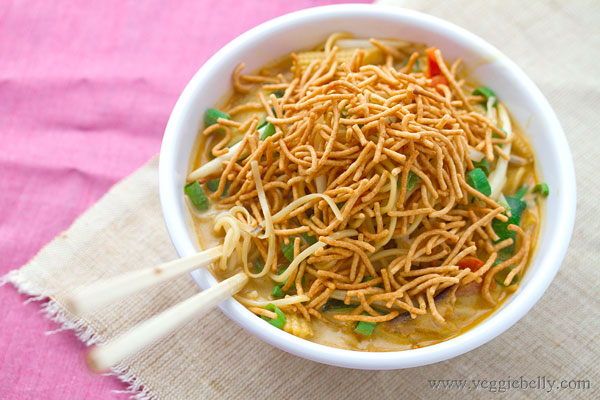 Once again I wish you a very happy birthday brother<3 Hope we always be friends forever<3
Love u loadz
PS: Kripzz lovely thread hun


Edited by Niki_cool - 16 October 2012 at 1:33pm