Shoaib..!!
Wow 16th October my besttiiieee was born..!!
Its been 4 years we have known each other and till know we r bestiees!!
Wow…the time I spend with u every min is memorable and just awesome I just love u co much u where just an superduper frnd
love ya..!!!
I will be with u forever no matter what..!!
Happy birthday, My precious friend,
My love for you, I wish to extend.
Experiences filled, with joy and laughter,
Special memories, I shall recall after.
From the beginning, you made me smile,
Accepted me, without any trial.
Never judged or jumped to conclusions,
Exciting friendship; random infusions.
I cannot ask, for anything more,
So many things, I simply adore.
Hope this birthday never ends,
In my heart, time transcends.
Happy Birthday...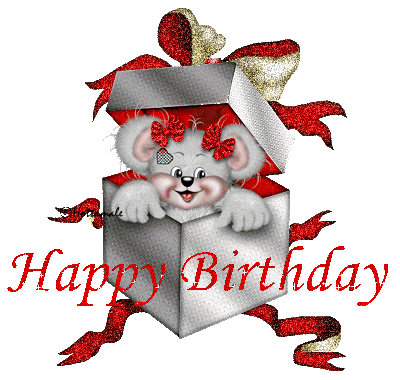 Happy Birthday my dear friend
You have come so far along
I know you expected something grand
Like a CD of your favorite songs
But I couldn't make that this year
I decided to take more time
To put more thought into this gift
To write you a beautiful rhyme
We've been through a lot together
Through good times and bad
But you always stuck by me
Sometimes you were all I had
You've done a lot for me
And I've done some for you
All those times you felt sad
I was there to pull you through
Not only are you helpful
A laugh, you always bring
Even though it's usually stupidity
It's all the same thing
We've really come far
In this friendship that we made
You mean a lot to me my friend
I hope our friendship doesn't fade
I hope this poem makes you smile
But I really tried my best
Happy Birthday to you my friend
I hope you don't fail your permit test
Happy Birthday My Best Friend!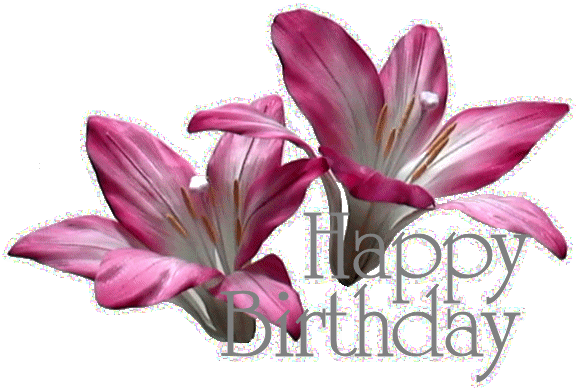 "Today is your day, and you're wished the best,
I hope you celebrate it, with a lot of zest.
For today though you are a year older,
Store away your many wishes, until you feel bolder.
So let the drums roll and horns toot,
Now make a wish for a lot of loot,
Happy Birthday"...
On your birthday,
I wish for you the fulfillment
of all your fondest dreams.
I hope that for every candle
on your cake
you get a wonderful surprise.
I wish for you that
whatever you want most in life,
it comes to you,
just the way you imagined it,
or better.
I hope you get as much pleasure
from our friendship as I do.
I wish we were sisters,
so I could have known you
from the beginning.
I look forward to
enjoying our friendship
for many more of your birthdays.
I'm so glad you were born,
because you brighten my life
and fill it with joy.
Happy Birthday!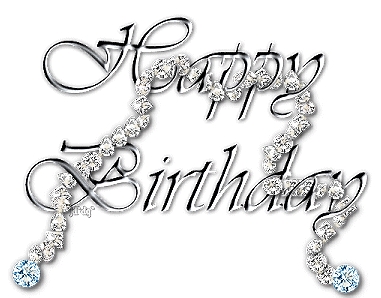 Happy birthday my best friend,
Amazing times, we always spend.
Laughter and jokes are common place,
Since we built that solid base.

Special friend that I hold dear,
Always wish to have you near.
We get along, like bread with honey,
A friendship worth, much more than money.

If you stumble, count me there,
Gratitude; no need to declare.
Your thoughts are clear, in my mind,
Understanding we always find.

Happy birthday my best friend,
I'm excited to attend.
This birthday poem, is just for you,
A great big smile is overdue.