Some people want it to happen, some wish it would happen, others make it happen. - Mohan makes it happen! Here's a look of this simply lovable guy in his ever winning avatar!
There are only two ways to live your life. One is as though nothing is a miracle. The other is as though everything is a miracle. To Mohan, Megha is a miracle that happened in his life and he does everything to live this life with her to the fullest!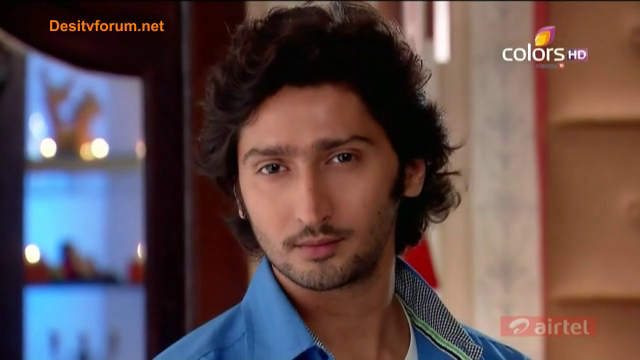 Anybody can become angry - that is easy, but to be angry with the right person and to the right degree and at the right time and for the right purpose, and in the right way - that is not within everybody's power and is not easy! An angry Mohan is like an exploded lava! Just wonderful that's all to say!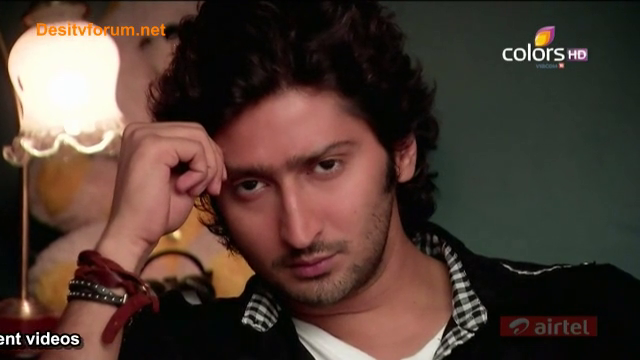 Don't cry because it's over. Smile because it happened! When Mohan smiles it is the beautiful curve that sets everything straight!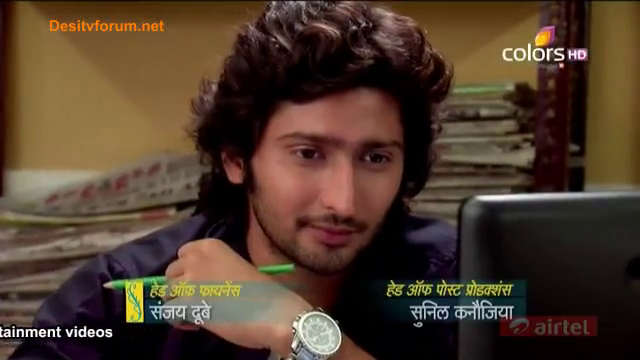 Beauty is how you feel inside, and it reflects in your eyes. It is not something physical! He carries all his love for her in his eyes! Nothing physical about it to express them for others to understand it! Its all there for us to just feel! Mr. Bhatnagar playful with Mrs. Bhatnagar @ kitchen!
I have looked into your eyes with my eyes. I have put my heart near your heart. Mohan romancing Megha @ Familymoon!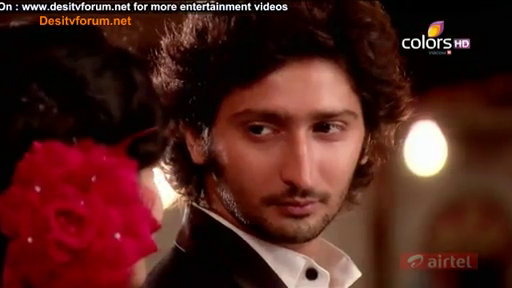 The Happy Bhatnagar Family!