Hemaaa...
HAPPY BIRTHDAY... HAPPY BIRTHDAY
.
Some Roses and Chocolate Cake from my side too .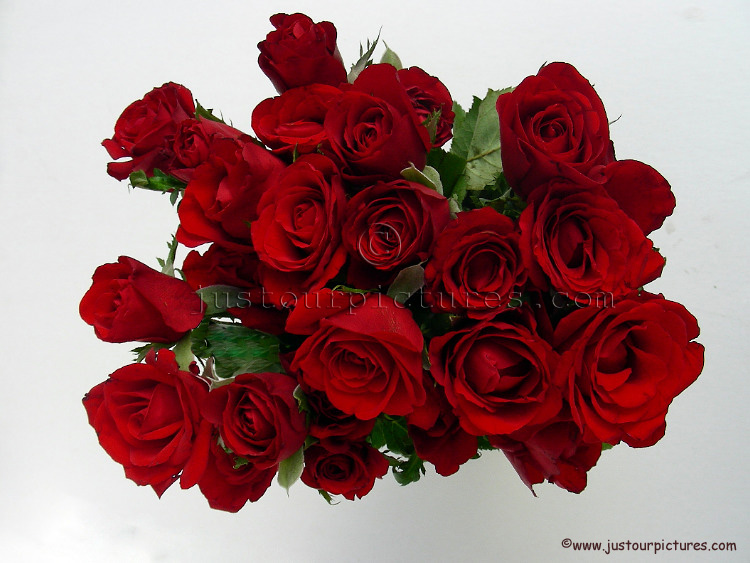 My Warmest and Bestest Wishes to you for a really Joyous and Funfilled Birthday .
May your life be always filled with lots of LOVE , JOY and HAPPINESS ...
and May God bless you with Success , Prosperity and all the Good things in life .
Hope you have a Grand Partyyy... a real Blast ... ENJOY !!
It is always such a pleasure to chat with you here my Friend ... i always have a wide smile ( or rather a Bigg Grin ) reading your Razor Sharp Witty Comments .
your Brilliance and your Sparkling sense of Humour shines through all that you say ( Btw , your ID here is soo apt for you )
It is a Joy to have you as a friend here .
God Bless... and Happy Birthday once again .
@ Clara and Mona
: What a Fanatastic Thread Girls .
An Awesome job as always ...
@ Mona
: Aaapkii Shayarii ke to kya kehne ... Ekdum Lajawaab !!


Edited by twila - 12 October 2012 at 1:04am