hey!!! i was loookin through all the pics i have of him and noticed this....he likes 2 shirs the most!!!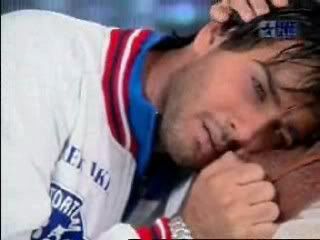 he wore it wen sahil won the contract and all
in haridwar wen he went to get the tusi
another fav shirt...green!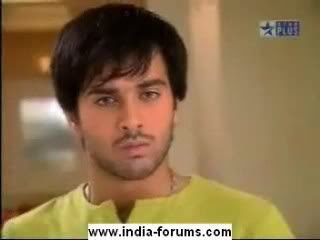 the scene where sahil is about to slap nakul and goes past laksh!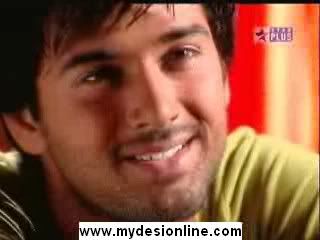 wen ba was crying and stuf...he told her i will get you tulsi...then will you tell me about tulsi dadi