Originally posted by MP_Radha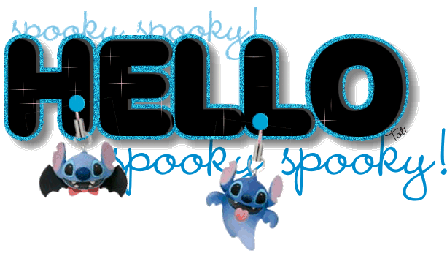 Witches fly by the moon's dim light, / Werewolves will howl into the night, / Join us if you dare / For a night that's sure to scare! Join the
__________ __________
Forum
for a night of horror
!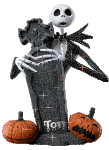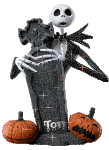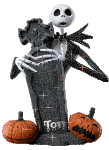 Welcome Welcome Welcome!
Howdy? Now that you are here, PLEASE INTRODUCE YOURSELF using the following criteria!
Your Team Name:
Requesting Clue Number (to find the treasure; ONLY 3 clues maximum):
BUT WAIT!!!

Before we PM you your requested clue, YOU MUST TASTE TEH FOLLOWING and tell us how they were!
We've got your most favorite food as well
!
How were they peeps?
MUHAHAHHAHAHA !

Happy Trick or Treating and Treasure Hunting!

Special Instructions (APPLICABLE TO ALL TEAMS):
~Crazy Creatives~
1. While dropping by each team's haunted house and trick or treating, please state which team you are representing and request for the clues.
2. While doing so, please RESPECT everyone! This is a fun-filled game!
3. Someone from the particular haunted house, who is assigned to PM the clues will contact you via PM.
4. Once you get the clue, contact your fellow team mates and go through the particular forum to find the treasure.
5. If you are still stuck with Clue 1 then come back and request for the second clue in the same haunted house. The haunted house forum members will only give you a maximum of three clues! Each clue will give you one hint about where the treasure is!
6. Once you find the treasure, please PM the treasure and the link to where it was found to the crazycreative account (along with your team name).

Good Luck!
From
____________ ________________
Haunted House Tenants!