When i saw this pic i could not control myself ... so here it comes.. a small FF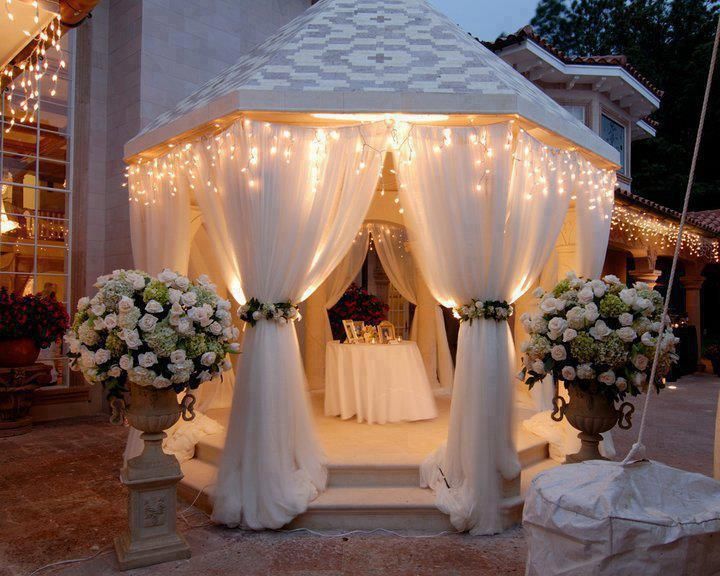 This is the beautiful place where siddhant took roli for their first ever date... Roli in white gown... sid in white suit ...Siddhant gave his hand to roli who shyly holds his hand and smiled ... Both entered in this beautiful place together holding each others hands and following each others steps... In the backgroung there was a sound of beautifully played piano by some one...siddhant pulled a chair for roli and ask her to sit who sat.. he then goes and pulls chair for himself and sit in front of roli.. then came a waiter who served them drinks... While waiter was serving the drinks siddhant was watching roli's face without blinking.. roli looked at him and then into his eyes... then she looked then.. then again she looked up he was still watching her unblinkingly she said why are you watching me like this.. he said i am afraid that if i will blink u will disappear because u cann't be real... how is it possible that some one soo pure and soo beautiful is real?? are u real roli?? and to top of it are u real and r u only mine?? only and only mine?? roli on hearing this have a shy smile on her face and said if u dunt believe ur eyes.. u can hold my hand and then u can believe, while saying this she move her hand forward siddhant hold it and looked into her eyes but this tym there was one question in his eyes.. which roli understood and nodded and he on watching that nod move forward and kissed her hand ...roli shyly looked down.. siddhant got up from his chair and sat in front of roli on his knees and asked roli " Roli i know u r mine.. but when we first married i dint ask u will u be mine... so i take this moment and wanna ask u will u be mine ??? and i want u not for this life but i want u to be with me for eternity... i want u forever.. whether its life or death .. i want u to be with be ... so tell me roli.. will u be mine ???" roli hold his face in her hands and looked into his deep chocolate eyes and said "Yes, Siddhant ji i will be with u... forever" ... Siddhant on hearing this smiled and hugged her...it was the moment of love and peace for them when they are togther and they promised to be togther forever.. he then asked roli to dance with him .. she stood up hold his hand he hold her closer... she rested her head on his heart so that she can hear his heart beats and he rested his chin on her head as if this is whole world and by this gesture he is showing that roli u r my world and my life i will keep u safe forever and with me always...
Guys... i am sorry i just realized that i have written it in two languages.. i am really sorry but i was super excited and it just came from heart ... so sorry for inconvenience...


Edited by lifeisloving - 13 October 2012 at 6:17pm