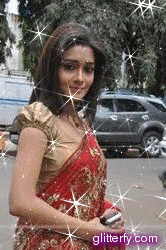 Iccha was born in the slums of Mumbai.Her mother worked as a made in the house of the rich, Jogi Thakur.She was grown up as the daughter of Jogi thakur along with his own daughter Tapasya who became the best friend of Iccha. she worked as a teacher in a small school in her colony. She was first married to Vansh but after his death, she married Veer.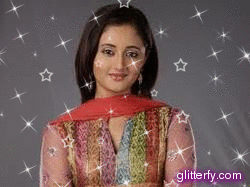 Tapasya is the daughter of the rich couple, Jogi Thakur and Divya Thakur.She is the best friend of Iccha.But she was brainwashed by Nani against Iccha.She first married Veer but they were separated. Now she is married to Raghuvendra Pratap Rathore.She married Tej Singh Bundela(VEER's uncle)to rescue muktha from him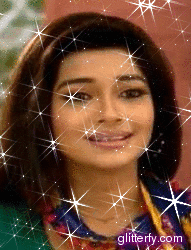 She is the pampered daughter of Iccha.She is the best friend of Muktha.She was brainwashed by nani against Iccha and the others.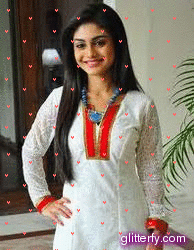 She is the daughter of Tapasya. Meethi is her best friend.She was poisoned against Meethi and Iccha by Nani but now she loves everyone in the house including Iccha and meethi, Except Nani.


Edited by uttaranian123 - 29 November 2012 at 4:38am