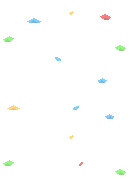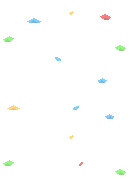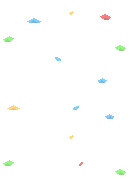 Rules for this CC
This is an "invites only CC". In clear words, that means unless you are personally invited from any of
the CC members,don't dare set your
foot in here.So please,do
not postsrandom posts
in here ! NOT
ALLOWED!!
Don't hurt anyone's feelings.
If you don't like someone's post, say so with calm and patience.

Respect everyone.
No bashing whatsoever!
Press the like button as much as possible please
If any of these Rules are broken, You will be banned from the CC.

rule for a new members
Only CC owner(clever foxxy), co owner (-H2So4-) and other
old active members are allowed to make the new threads of this CC.



It's just meaningless to expect anyone to be of your type,
Because
You cannot hold anyone's right hand in your right hand and Walk Together...
Best relation in this world is;
"When you hold the hand of a person and the person walks with you without asking "Where" and "Why"?



Edited by ..MissBindaas.. - 12 June 2013 at 8:10am