Posted:

08 October 2012 at 3:43pm

| IP Logged

Originally posted by -Ayeshaa-

Happy Birthday Maddy!
Hope you had a wonderful outstanding mindblowing birthday, and hope for all of your birthday wishes to come true, love you soo much!!!! Get ready for our khandala trip XD
The bday thread is awesome Tanzeel!!!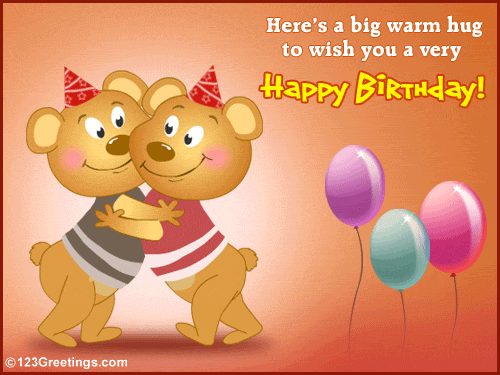 thanx a lot aisha
i saw ur big b'day message :D thanx a lot jaan
u sooo much and yes im ready for khandala trip the memories we made our unforgettable
thank u soo much


Edited by -desiresoul- - 08 October 2012 at 3:55pm