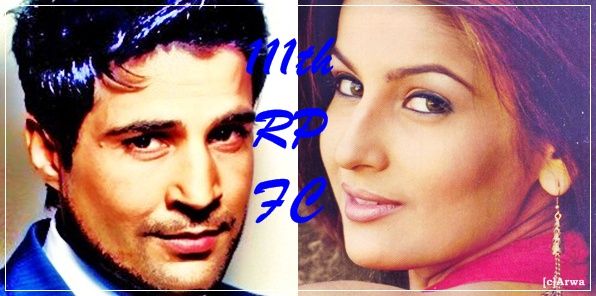 Wow! I can't believe it. It is that time of the year again and this time I actually get to celebrate it the way I wanted to. Yes I got the opportunity this year to congratulate him personally.

You must be wondering what this is about then let me tell you.
We are here to celebrate the birthday of the wonder boy who came into our lives and love didn't have the same meaning anymore. He changed the very perception.

It was true how he first came into our lives as being the bad boy image yet the real place where he stole each and every girl's heart would be when the all powerful Sujal Garewal appeared on our TV screens. He pleased us with all types of shades from arrogance, romance, passion and compassion along with a bunch full of emotions.

His very deep dark eyes did the magic which always said many things even if he just did a silent scene. It was enough to understand.
Sometimes I do wonder if I would have had the opportunity to work with him then, it would have been amazing. But not that I regret what I got later.
Moving on he continued to please us all with his various wondrous roles on television until the biggest of them all entered which changed many of our lives.
I don't know about others but it certainly changed mine. It's been over five years now since, he left, Left Right left. Yet I still can remember all those special moments I had spent with him. All those special scenes I had shot with him.
Then let that be the normal encounters in the KMA

The innocent questions asked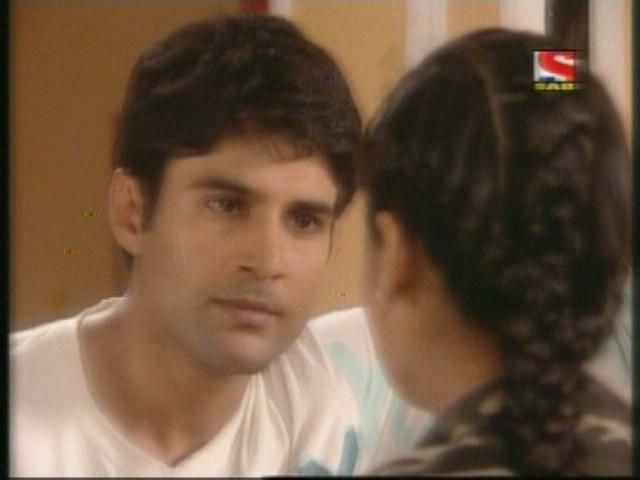 The unique way of a mentor teaching his prot'g'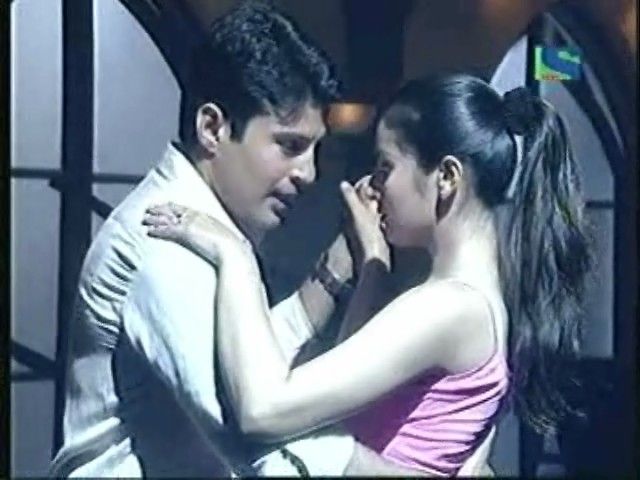 The fun and rocking times
The realization of love
And of course there were many other distressing moments too yet today is a celebration day so lets not go there.


I guess we'll never be able to forget Captain Rajveer Singh Shekhawat who was an idol of every youth along with his cadet Naina Singh Ahluwalia.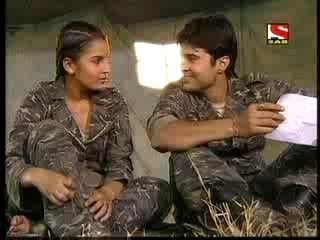 If I would have the opportunity I'll love to be his Cadet Naina Singh forever.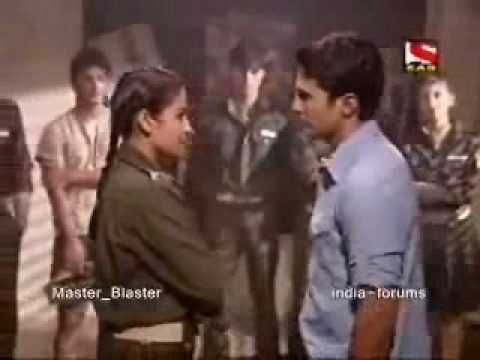 As we go along it was rather sad how after that I hardly saw him again and only heard about his success. He moved onto doing movies and I was delighted.

His performance in Aamir was excellent and he truly showed how well he could handle himself in any sort of acting. His helpless act totally made you feel for him and you could relate to him.

Then he decided to come back on television only for a reality show yet it was only his presence which counted and of course he did a great job in it too. He is a star in my eyes and shall always be.

His other movies include Shaitaan in which again he handled himself well into the young angry man who is troubled by his personal problems so much. Yet Arvind Mathur was once again an excellent performance.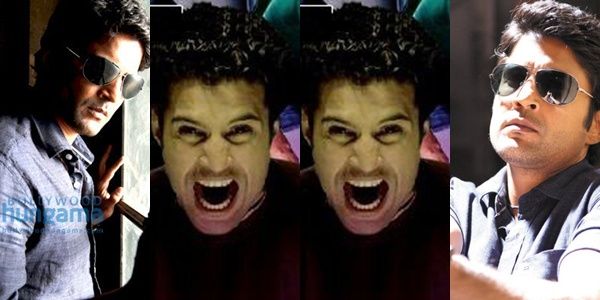 After that he tried to do something new and out came Soundtrack. Yes I do agree that it wasn't exactly a normal commercial type film yet still his acting was commendable. Again he handled himself well into the helpless man who is suffering a big defect which will ruin his whole life.

You guys must be thinking that I'm behaving like a crazy fan who worships him, but no, I'm talking with experience. The two years that I worked with him were great and it taught me a lot.

Then again I did kind of disappoint you all by disappearing for a long time yet it was done for the good. I wanted to explore things and take out the inner me to realize where my life would head to.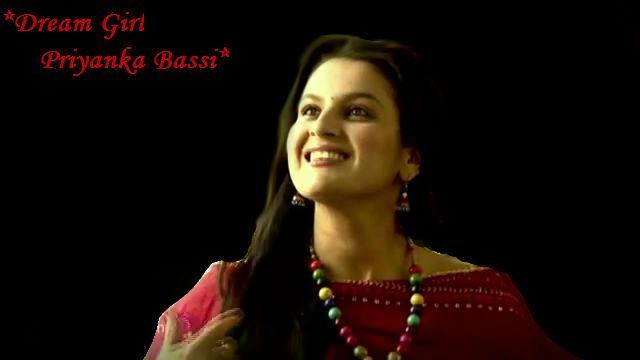 However I'm glad that I got a good response from you all after I returned back on television as Samaira. It was a limited role yet it was enough to a leave a mark somewhere. At least I hope so.

You can say I'm inspired by Rajeev in many places as I also want a role which is challenging and out of the ordinary. I tried to have that when I signed Surya the Super Cop yet it was also a very short role.
Yet still I was glad to see I got some good wishes from you all fans so thank you.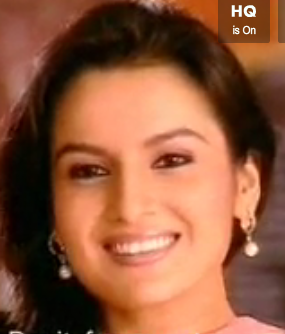 Hey enough about me and let's get back to the birthday boy. I do wish many times that I get to work with him again. Hope it happens soon.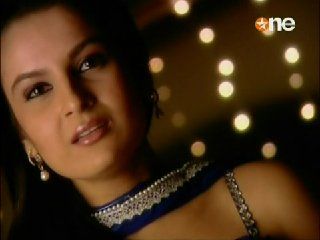 Then again I also hope that I get a good opportunity very soon so I can come back in all of your hearts again like Rajeev remains always.
Now this year I decided to give him a surprise. Yes a surprise since we haven't really been in contact for sometime so I decided to come over and wish him personally to see whether he still remembers me or not. There has hardly been any mention of me anywhere along with him. Not like I'm affected that much as I'm a private person and I know that Rajeev is too.
Lets concentrate on him then. RAJEEV.

A man of every girl's dream. He has all the skills, the personality and the appearance to sweep any woman off his feet. It is true that he got his soul mate finally yet it does sting your heart some place that I wish it could have been me.

He continues to entertain us with his different types of roles and more are up coming such as Table no. 21. I surely am looking forward to it.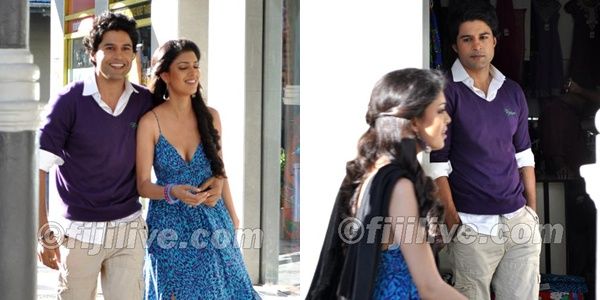 So here I am organizing a surprise party for him in which of course all of you are too invited. I mean all you fans play a big role in his life so you have to participate in his happiness. You've got the right.


Aaah now the whole rush of searching for the right gift. Every year all his fans send him various gifts and there isn't really anything which he doesn't have so in the end the only thing I could come up with is a Jack In The Box.


I know I know you must be thinking that Rajeev isn't a four year old to receive such a gift yet I've got a different kind of Jack In The Box planned for him. I'm sure he would love this surprise.

Hush hush I think he is arriving. Let us all get ready to wish him'.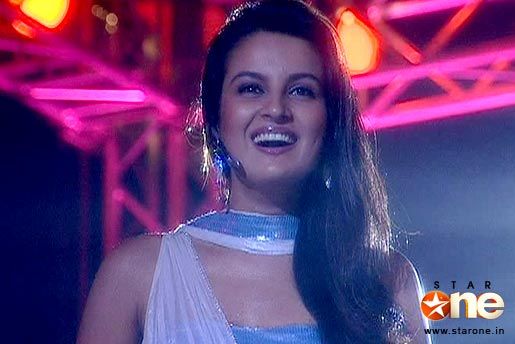 On the count'
One'
Two'
Three'.
HAPPY BIRTHDAY RAJEEV


Edited by awaazilicious - 16 October 2012 at 3:31am