AMAZING stuff everyone!!!!
@shreyu AAAIII HAYEEE mindblowing work those are so good and the sigges are just mindblowing!!!!!!
@Yukti yaara aaj toh maar hi dala your siggies are sooo beautiful
i could just stare at them all day
...beautiful just like you
@rads14 it so pretty i love it!!
@nancy lol the hottest jodi in town hahha loved it
and those avis i cant explain how much i loved them
...these ones are my fav lol actually the avis with her hair down were all my fav but only posted some
looked exactly like my nups after her marriage
mashallahh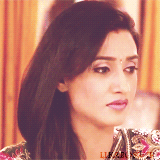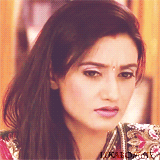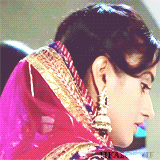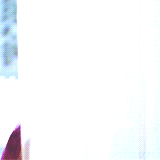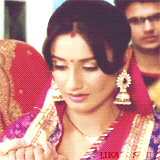 @ Roses-khushi cute work!!!
@Nikhila absolutely wonderful siggy
@Rasha4eva such and awesome siggy loved it!!!
@Surbhi uttlerly amazing
the hugging ones are my fav
some stuff from me...Rati makes me go crazy with her beauty
and i can just stare for hours


Edited by sagarvidya4ver - 20 January 2013 at 7:00pm