Posted:

30 September 2012 at 9:44am

| IP Logged

Hi guys!!! This is just a fun post...pictures with funny captions!!
No offence to any actors/characters...just for fun!! Lol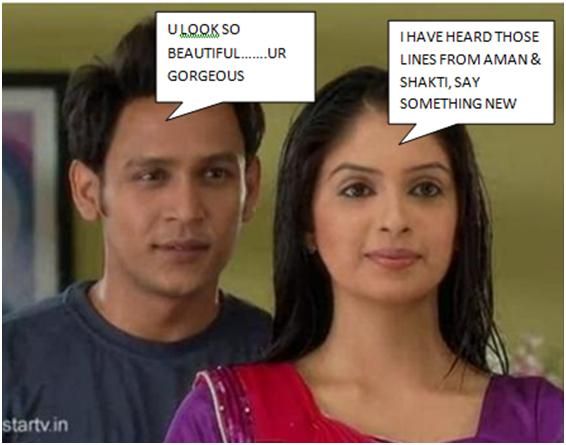 I will post some more soon...hope u enjoy them!!! Have fun guys...
Do comment and lemme know if u like these captions...


Edited by kriya37 - 15 November 2012 at 7:41am