Home

»

Congrats to all NBTain
Congrats to all NBTain
Post Reply
New Post
JumanaLoveKunal
Goldie
Joined: 23 April 2012
Posts: 2302
Posted:

29 September 2012 at 1:31pm

| IP Logged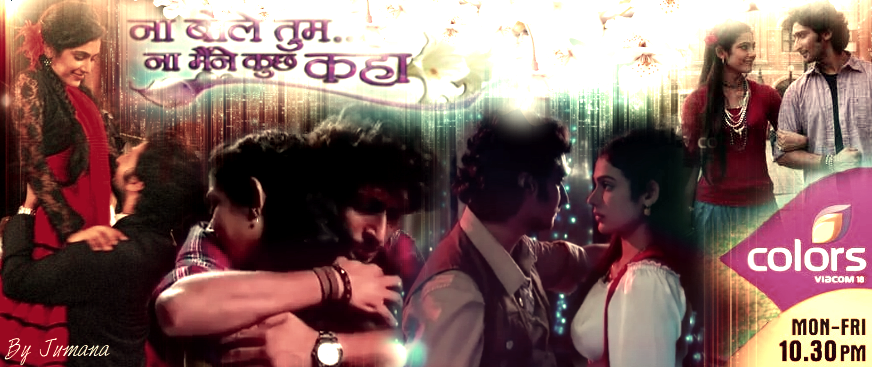 Hello my Friends,
I feel like to celebarte for (NBTNMKK season 2). This is the BEST news from colors channel for everyone
.

IT'S PARTY TIME!

You all are invited here, lets talk about NBT season 2, & celebarte it here
CONGRATULATIONS
To All NBTain we will get our NBT again after 3 mouths

Here are some question for you, Please answer.. all are for season 1
1) What you like to watch in season 2, which u have not watched yet in in season 1 or in any show?
My answer: Well i think everything i have sow in season 1.. I think they have to make Nanhi & Addu collage days in 2nd season

2) Which is your Meghan fav scene?
My answer: All but 1 of my fav scene is on rashimi house, when megha, jiji, nanhi act like mohan style (Sun na) & all..

3) Who you like to see in season 2?
My answer: All of them, i dont want anyone to go from my life, i love them all

4) What is your wish for all NBT cast?
My answer: My all good wishes are with them, God bless them all, All are doing gr8 job, Love you all... I realy love the way they all act, this show will always be in my heart, Everyone keep rocking

5) Which you think is the (Best friend, & Best couple jodi?)
My answer: All looks best together, i can't say 1 But i like Nanhi, guru & mohan friendship, they look so cute & adorable together & Best jodi is of-course MM & Jiji

6) You like to watch them all again in season 2? (Yes or No)
My answer: Of course Yes, they rock season 1 so what they will do in season 2?
OMG can't wait to see season 2

7) Which villain you like most?
(Renu, Riddhima, Manav, Rashmi)
i think thats all, if there is anythere plz tell me
My answer: I think Rashmi is much better then all other villain
& she also do her best act, i realy like her acting

8) NBT is the best show you ever seen from colors channel?
My answer: I have never watch any other show from Colors before but yea last time i watch BB there was MM & the kids coming at the last to tell About NBT timing & say to watch it, So i start watching it & now i'm fully in love with NBT & the cast
NBT is realy very different from all other show & NBT the best show ever
& i also join IF just becuz of NBT..& meet my many sweet friends here

9) How long you like to watch NBT episode?
(For 30 min / or for 1 hour / or Never end?)
My answer: I love to watch like a movie that there is no any brack or anything just keep watching & watching

10) Which dance you like most from mohan megha?
(On Rashmi house, The Salsa in Nepal, or Janmasthami day?)
My answer: All of them are so cool, can't forget it in my life

Now you guys give your answers
Lets celebarte & Enjoy
Love,
I mean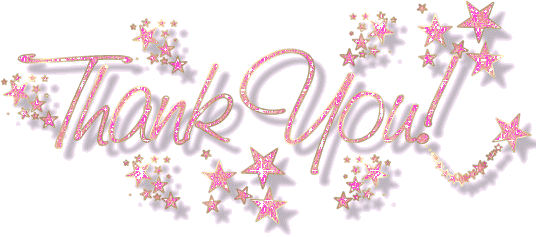 I think here we can celebarte anything so i make this thread, plz dont close it
I'm very happy for NBT
[/NOCOPY]
PLEASE DO NOT COPY UPDATES TO OTHER SITES, THIS UPDATE IS MEANT EXCLUSIVELY FOR INDIA FORUMS MEMBERS


Edited by JumanaLoveKunal - 30 September 2012 at 7:03am
Dear
Guest
, Being an unregistered member you are missing out on participating in the lively discussions happening on the topic "
Congrats to all NBTain
" in
meme4u.com
forum. In addition you lose out on the fun interactions with fellow members and other member exclusive features that India-Forums has to offer. Join India's most popular discussion portal on Indian Entertainment. It's FREE and registration is effortless so
JOIN NOW
!
JumanaLoveKunal
Goldie
Joined: 23 April 2012
Posts: 2302
Posted:

29 September 2012 at 1:36pm

| IP Logged

Wishes for NBT Season 2 from all IF
Post Reply
New Post
Go to top
Related Topics
Forum Quick Jump
Please login to check your Last 10 Topics posted