Messages
From Zara (zara.92)
MARINUUU
wishing u A VERY VERY VERY HAPPIEEE BIRTHDAYYY !!!!!!!!!!!!!!
ur the SWEETEST thing on this earth marinu !!!
and one of my closest frndsss
my straight out of ARABIAN NIGHTS wali MISS HALKAT JAWAANI !!
LOVE U SOOO VERY MUCHHH
ZARA
From Such(Such)
B I R T H D A Y W I S H E S F R O M S U C H I T A
Hi Marina
You are the sweetest person of the Taarey Heaven and i really love u loads and thats why even though i was busy i couldn't stop myself from making ur day special...
you deserves loads of love and many many happy returns of the day...
i love chatting wid u the whole day and it makes me so happy... and i love the way you tease me for my
with guria
And i also love the way nikku keeps calling u chudail
but actually u r the opposite of chudail u r like an angel...
yes the angel of taarey dreamlands... i really love u so much...
may you have the best birthday every year... and anyways we will be with you always to make it more special
as we are all chipku friends
...
ok now here are some small gifts for you and wishes cakes and greetings for you i hope you like it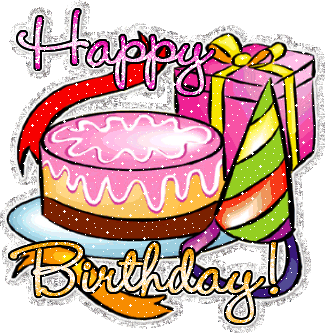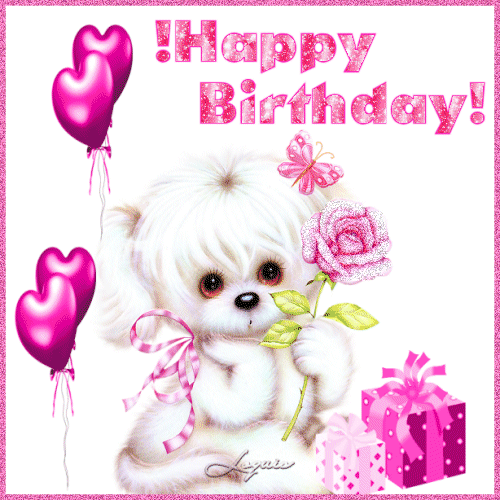 Cake for you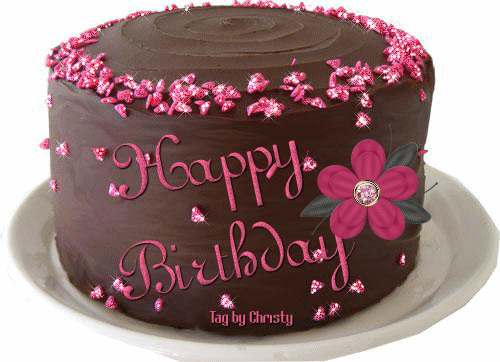 Beautiful dress for you i hope u like it
Some flowers for you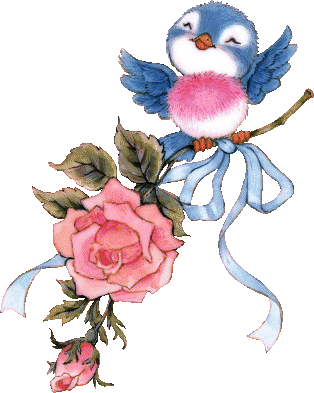 the bird is as cute as you
ice cream as sweet as you
a siggy for u on ur sweet birthday
B I R T H D A Y W I S H E S F R O M S U C H I T A
tata marina
i hope u loved my wishes...
your friend Suchita
And happy birthday once again
From Zobii(crazychickasr)
HaPpY bIrThDaIii marinaa babezz
mwaaahh... enjoy n party to the max
may all ur dreamzz and wishes.cum true... luv u ... dnt forget to invite me n Taarey
once agaiin happy birthdaii xx
From Sana(SanaR1108)
I wish that for every extra candle on your cake, you recieve an extra reason to smile! A very happy happy happy birthday to you, Angrez a.k.a Annie a.k.a Taanika a.k.a Ghajni!
Wait! What was ur real name?
From Rhea(pixi26angel)
TO MY DEAR GHAJINI PART 2...HERE'S WISHING U A VERY HAPPY BIRTHDAY ENJOY THE DAY AND HAVE A BLAST...MAY YOU BE BLESSED WITH ALL THE HAPPINESS AND SUCCESS IN YOUR LIFE
From Maneeshu(maneesha_sanker)
"Best friends never need to be told that they are best friends. So, I don't need to tell you right? Have a fantastic birthday, Marinu Hope your birthday blossoms into lots of dreams come true!"
Love you so much
...
From Ritz(RitikaLoveAmar)
Happy Birthday Marina aka Taanika...I already gifted you Nakka Mukka..
Have a blast on your birthday... Enjoy it to the core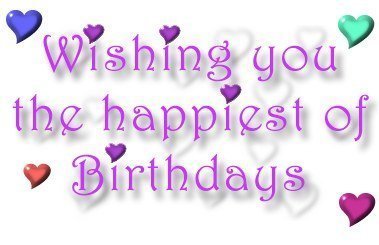 Edited by blossom1234 - 28 September 2012 at 2:17pm