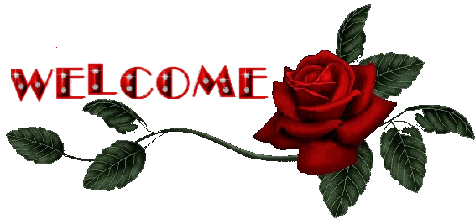 Mastikhors!
Did you know that September 25th is a special day...doubly so?

No?! OMG well then it's a good thing I'm here to remind you all!

On this very day, though three years apart, two very special Princesses descended from Swarglok to join us on Prithvilok...n they are none other than my dear little sisters

&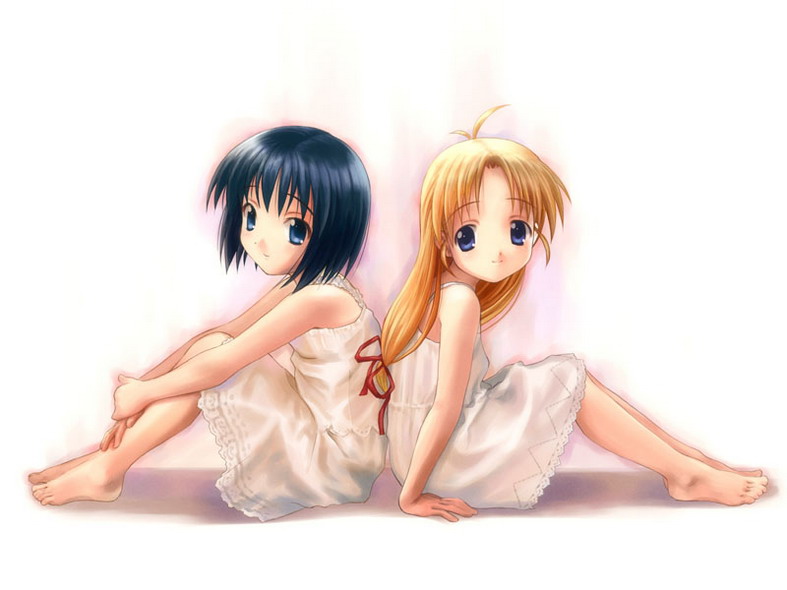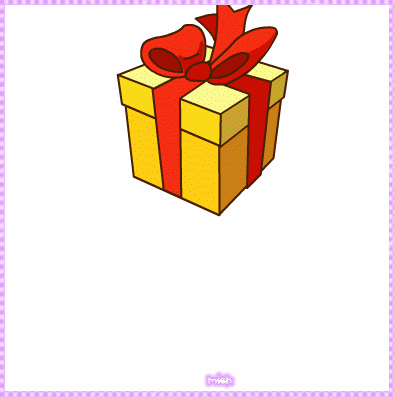 This special
Birthday greeting
Is being sent your way,
With may happy wishes
For a truly perfect day.

May SiyaRam & RadheShyam bless both your lives with happiness, success, joy, peace and most of all love!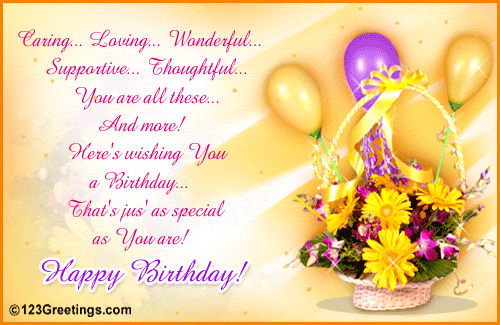 V.



Edited by Vedo - 24 September 2012 at 9:42pm