i m here to clebrate the birthday of the one n only bro of oyur forum i knw u all understand so no need to give any intro jst wish him...
Many Many happy returns of the day may u live long life n get watever u want
A shadow fell over yesterday,
I turned twenty-eight,
It's not that aging is bad,
But that another year has gone.
For every joy I've had to pay,
Yet seek joy come what may,
The same old slate,
Without a wipe date,
I will not say it was all sad,
And it didn't make me mad.
The beast of success I did not slay,
My performance didn't rate,
Yet for moments I am glad,
With a niece as lovely as a chiffon.
Another milestone be gone,
Next year I'll have myself outdone.
Blow these candles
Now my created cake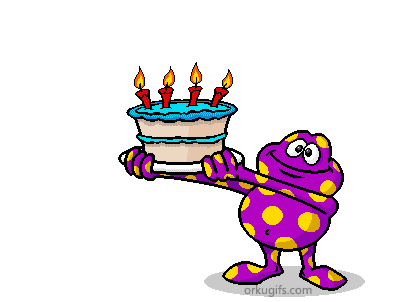 bs bs


Edited by __Aleena__ - 22 September 2012 at 3:59am