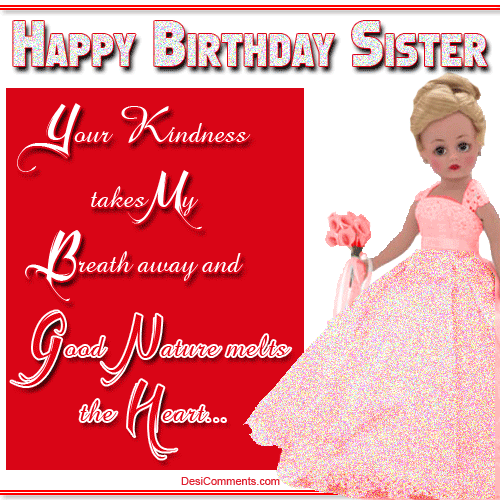 Muskaan aapke Honto se kahi jaye nahi,
Aansu aapke palko pe kabhi aaye nahi,
Dua karte hai pura ho aapka hur ek khwab,
aur jo pura na ho wo khwab kabhi aaye nahi.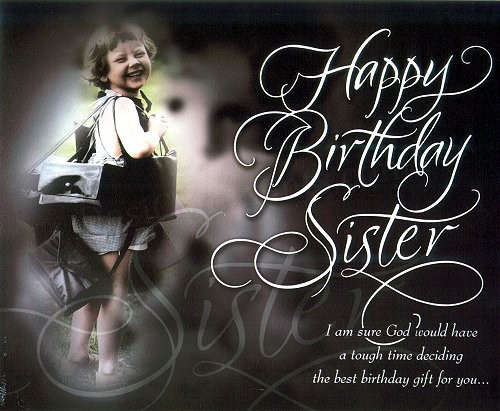 To my sweetest, craziest and DYNAMIC sister... From the bottom of my heart wishing you a HAPPY BIRTHDAY!!! Fly high, never look down. Flash us your smile. Remember we love you, and always will! .A special relationship that only sisters enjoy, Is a bond that is hard to destroy.Weshared our innermost thoughts,For none to hear but we had lots.For a person like you so great,Needs several more birthdays to celebrate?
Happy Birthday My Lovely Sister
My dearest sister, wish you a very warm and happy birthday. You are not only the sweetest sister but also a true friend. I feel blessed to have a sister like you. May you achieve and get, all you ever wish for.
I think about how glad I am
that you were born,
how thankful I am
to have you in my life.
Every year is another year
filled with the special joys you bring
just by being yourself.
GIFTS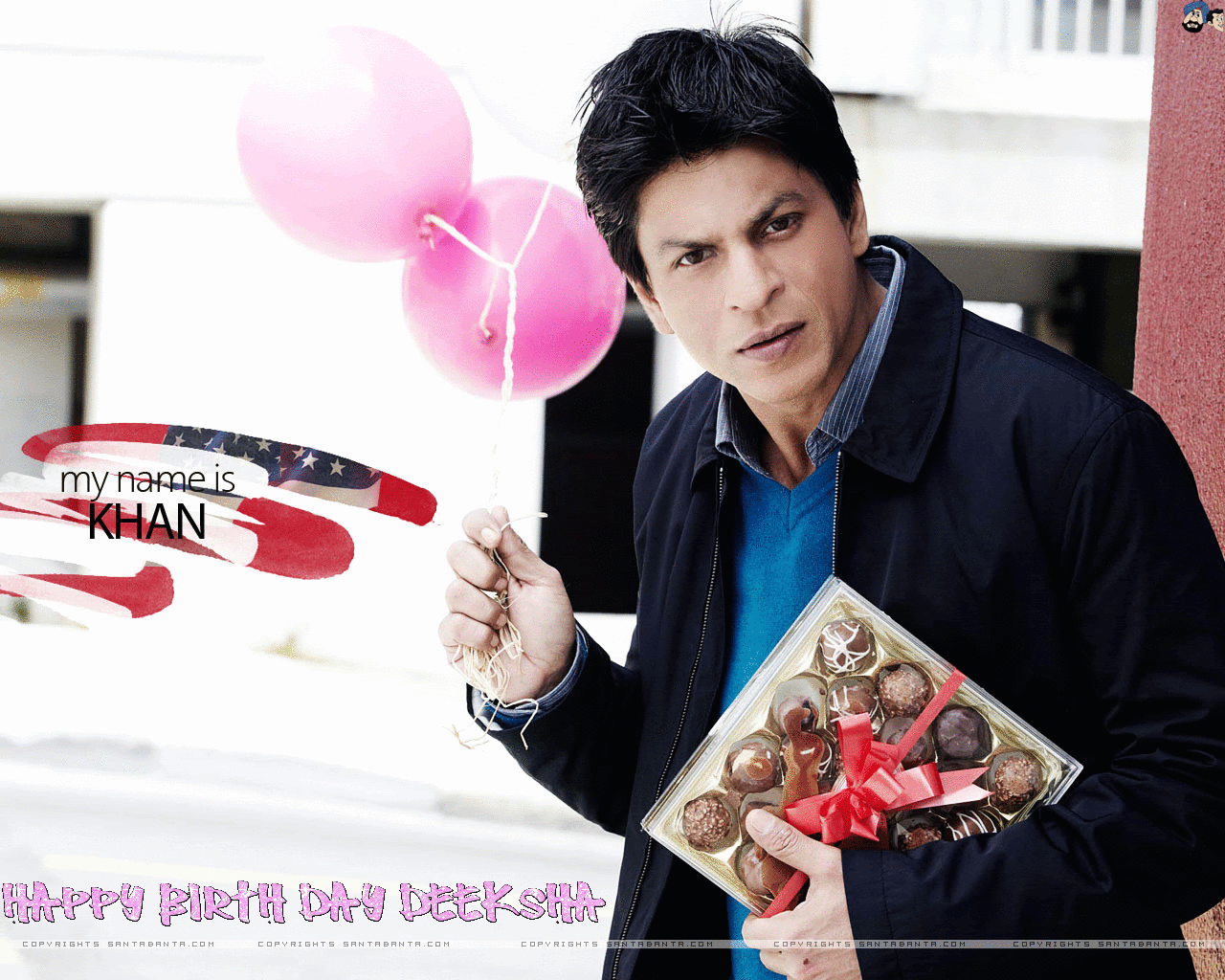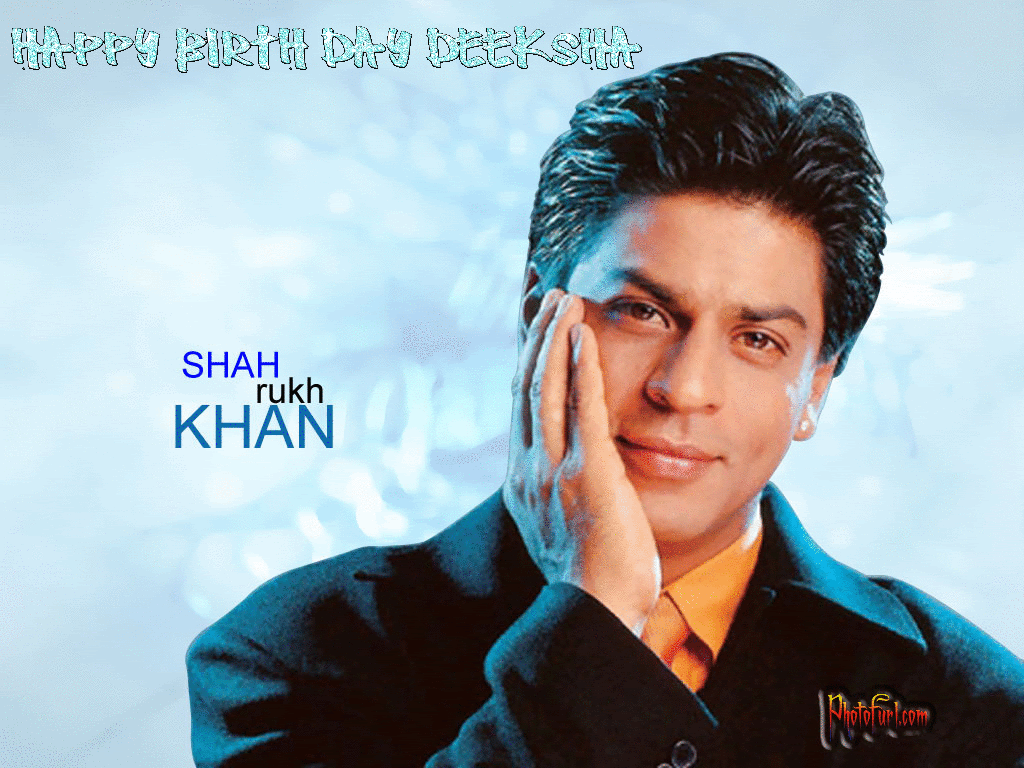 Edited by Ankit.Upadhyay- - 07 February 2013 at 12:27pm