HAPPY BIRTHDAY MANSI.
Post Reply
New Post
Shoub_tired
IF-Rockerz
Joined: 26 April 2012
Posts: 5175
Posted:

16 September 2012 at 8:39pm

| IP Logged







Edited by MOON_L8NC - 16 September 2012 at 9:19pm
The following 3 member(s) liked the above post:
KhotaSikaShreya
,
-Mansi
,
abhiya_kapi
,
Dear
Guest
, Being an unregistered member you are missing out on participating in the lively discussions happening on the topic "
HAPPY BIRTHDAY MANSI.
" in
Hum ne li hai... Shapath
forum. In addition you lose out on the fun interactions with fellow members and other member exclusive features that India-Forums has to offer. Join India's most popular discussion portal on Indian Entertainment. It's FREE and registration is effortless so
JOIN NOW
!
Shoub_tired
IF-Rockerz
Joined: 26 April 2012
Posts: 5175
Posted:

16 September 2012 at 8:42pm

| IP Logged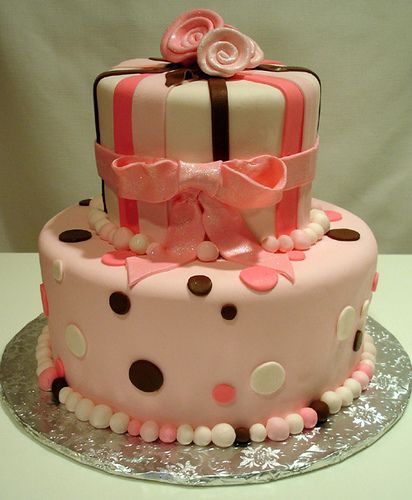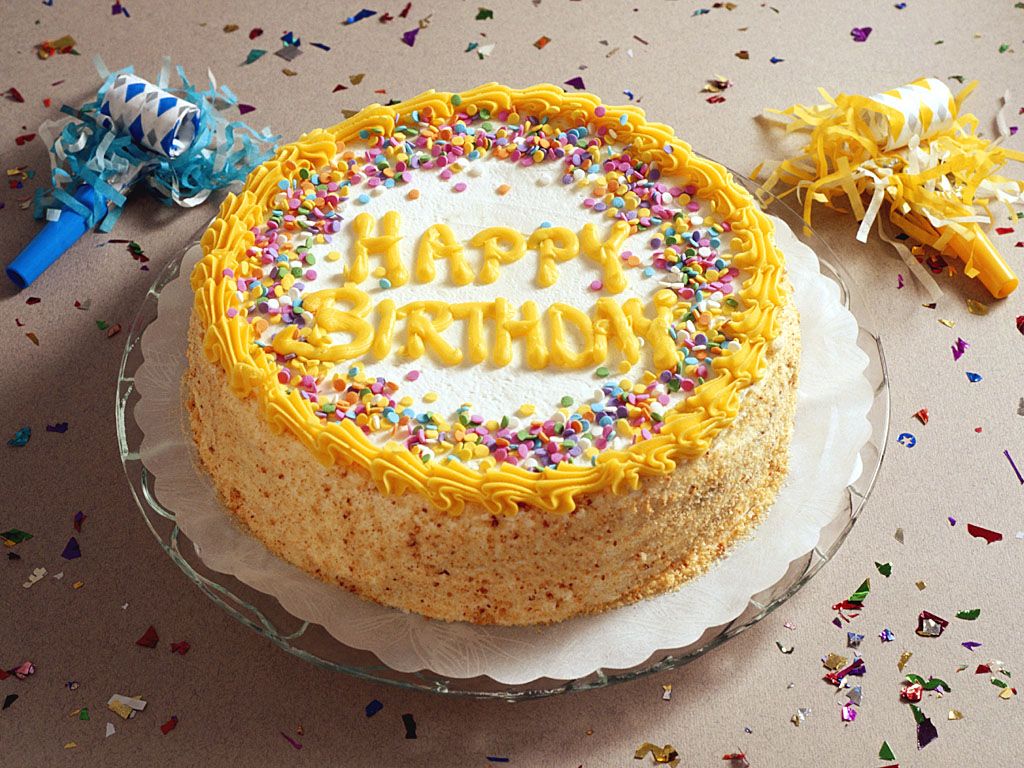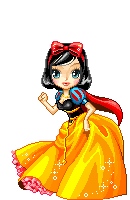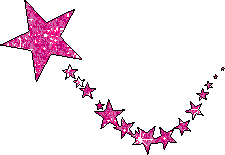 The following 3 member(s) liked the above post:
KhotaSikaShreya
,
-Mansi
,
abhiya_kapi
,
Shoub_tired
IF-Rockerz
Joined: 26 April 2012
Posts: 5175
Posted:

16 September 2012 at 8:44pm

| IP Logged
The following 3 member(s) liked the above post:
KhotaSikaShreya
,
-Mansi
,
abhiya_kapi
,
Shoub_tired
IF-Rockerz
Joined: 26 April 2012
Posts: 5175
Posted:

16 September 2012 at 8:46pm

| IP Logged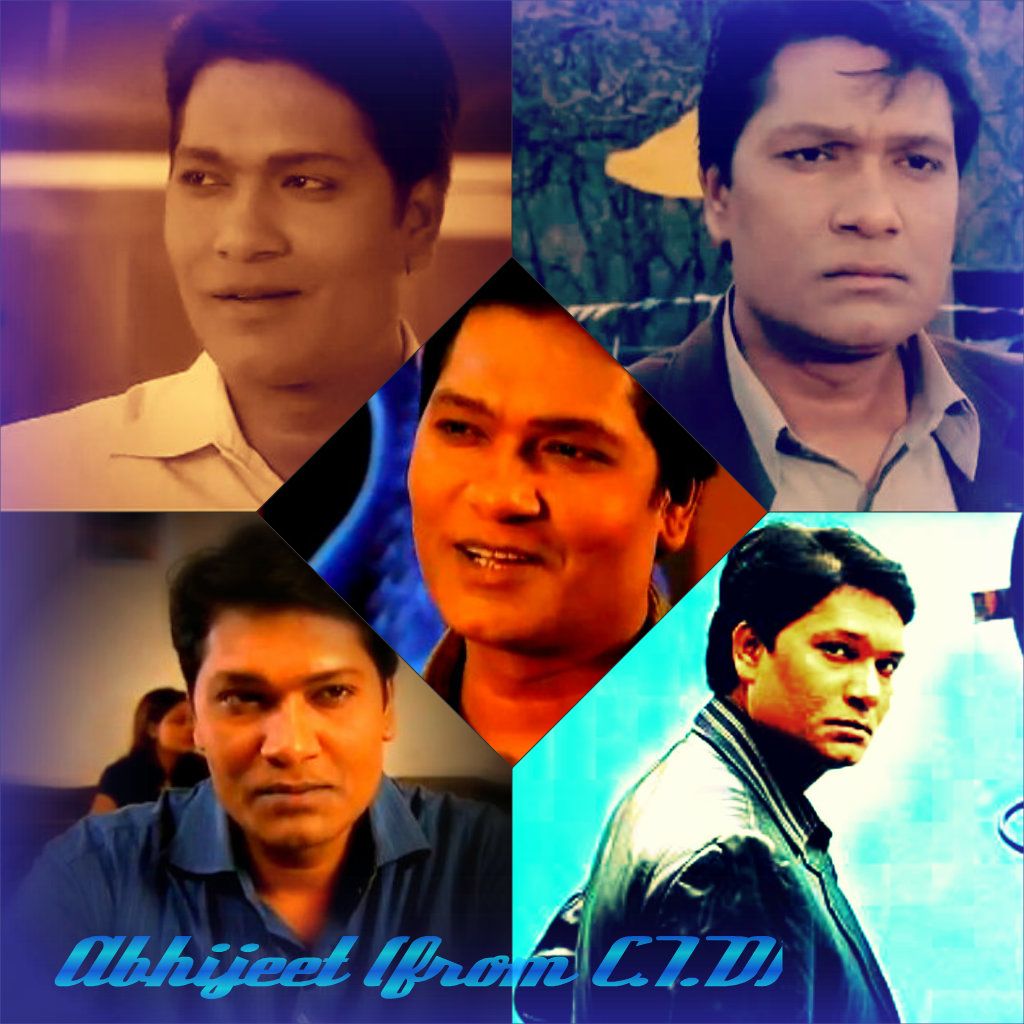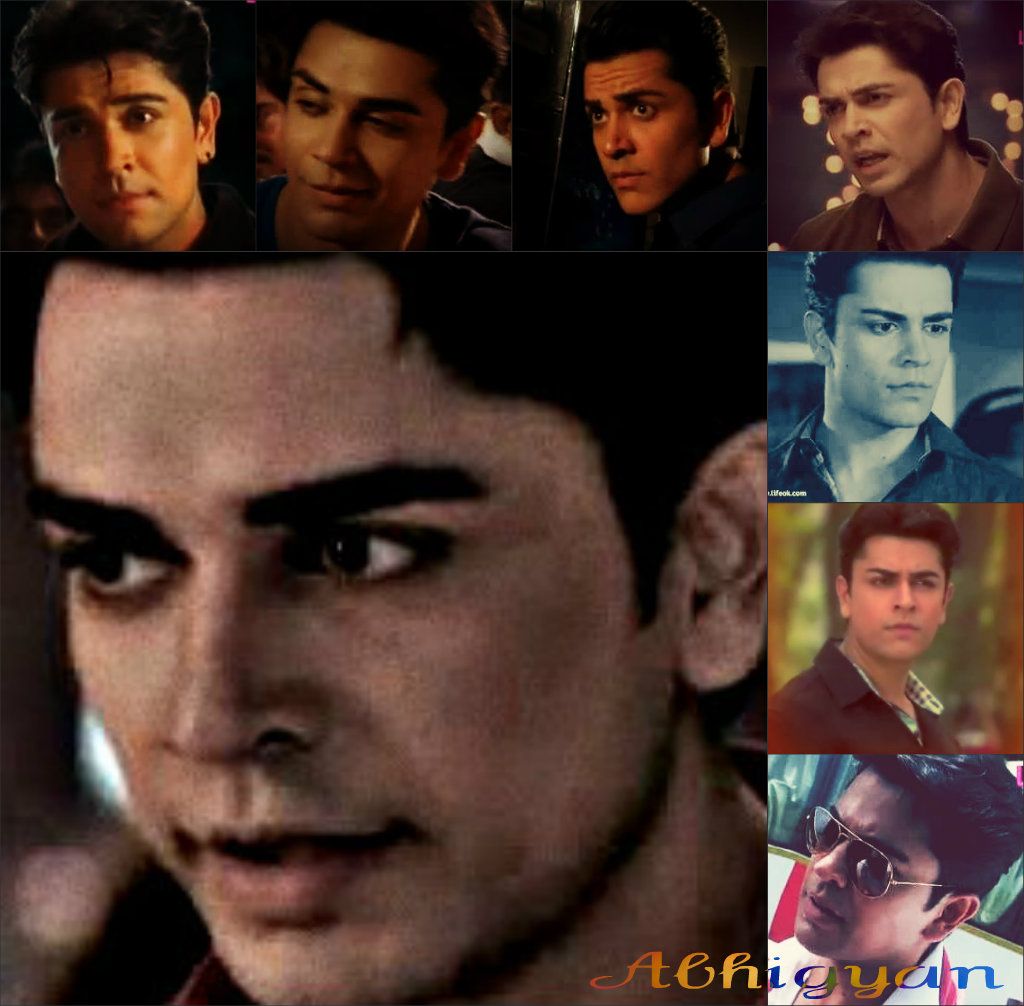 The following 3 member(s) liked the above post:
KhotaSikaShreya
,
-Mansi
,
abhiya_kapi
,
Shoub_tired
IF-Rockerz
Joined: 26 April 2012
Posts: 5175
Posted:

16 September 2012 at 8:47pm

| IP Logged

The following 2 member(s) liked the above post:
KhotaSikaShreya
,
abhiya_kapi
,
Shoub_tired
IF-Rockerz
Joined: 26 April 2012
Posts: 5175
Posted:

16 September 2012 at 8:52pm

| IP Logged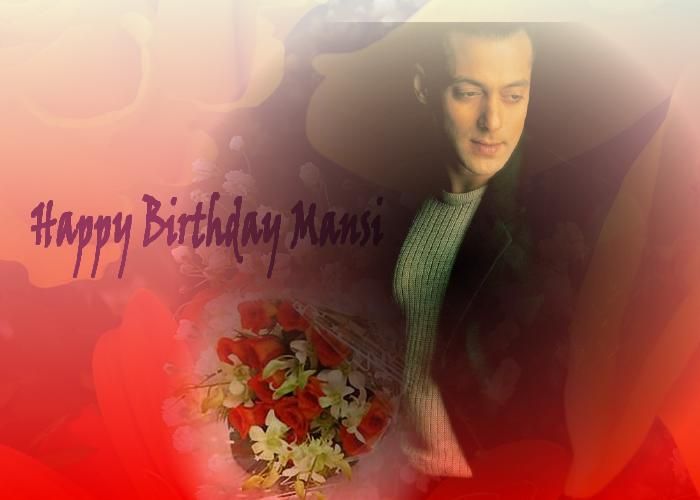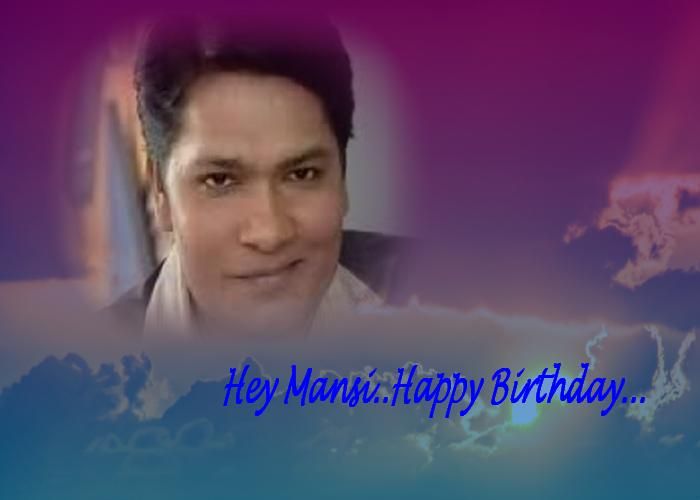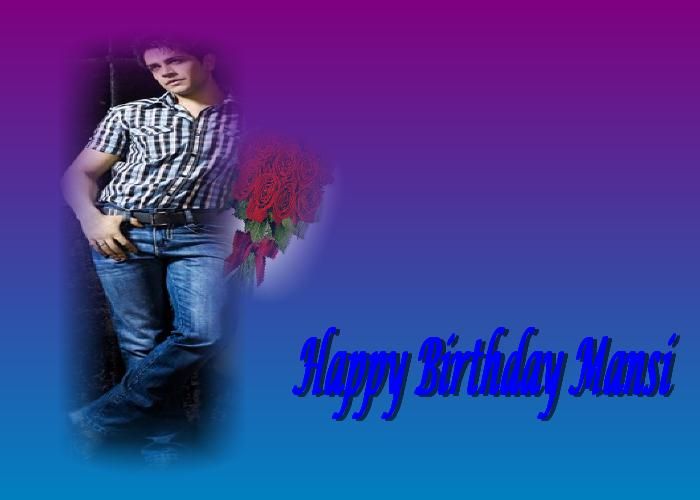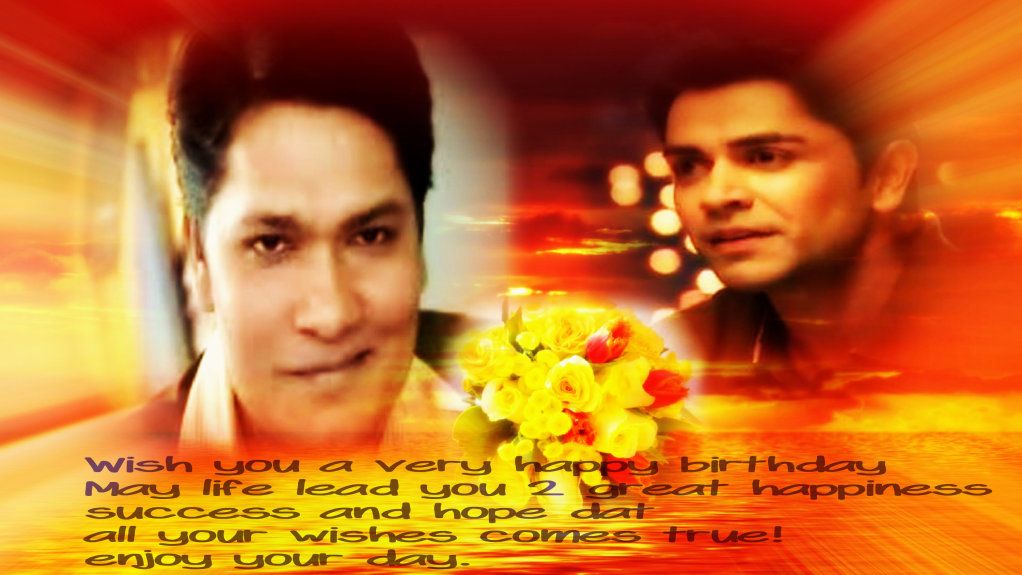 The following 3 member(s) liked the above post:
KhotaSikaShreya
,
-Mansi
,
abhiya_kapi
,
Shoub_tired
IF-Rockerz
Joined: 26 April 2012
Posts: 5175
Posted:

16 September 2012 at 8:53pm

| IP Logged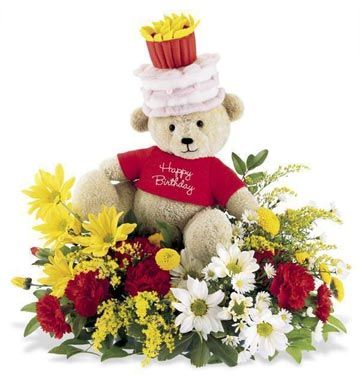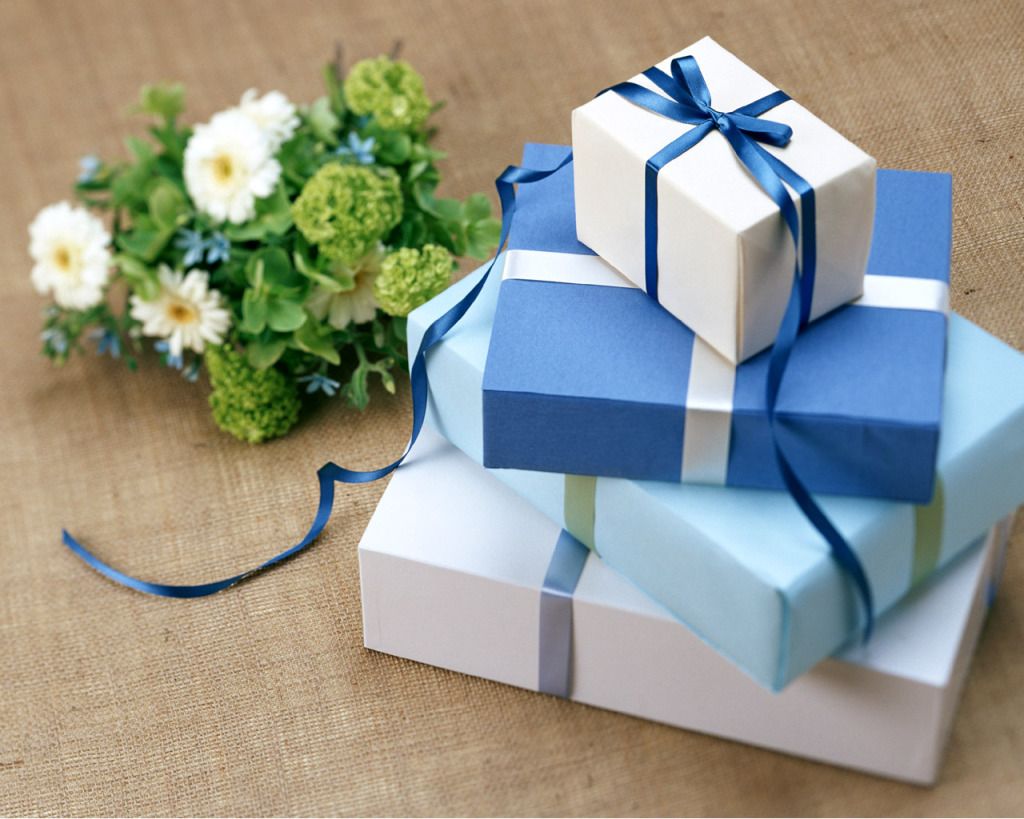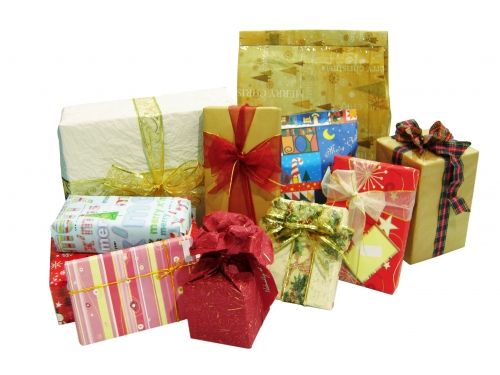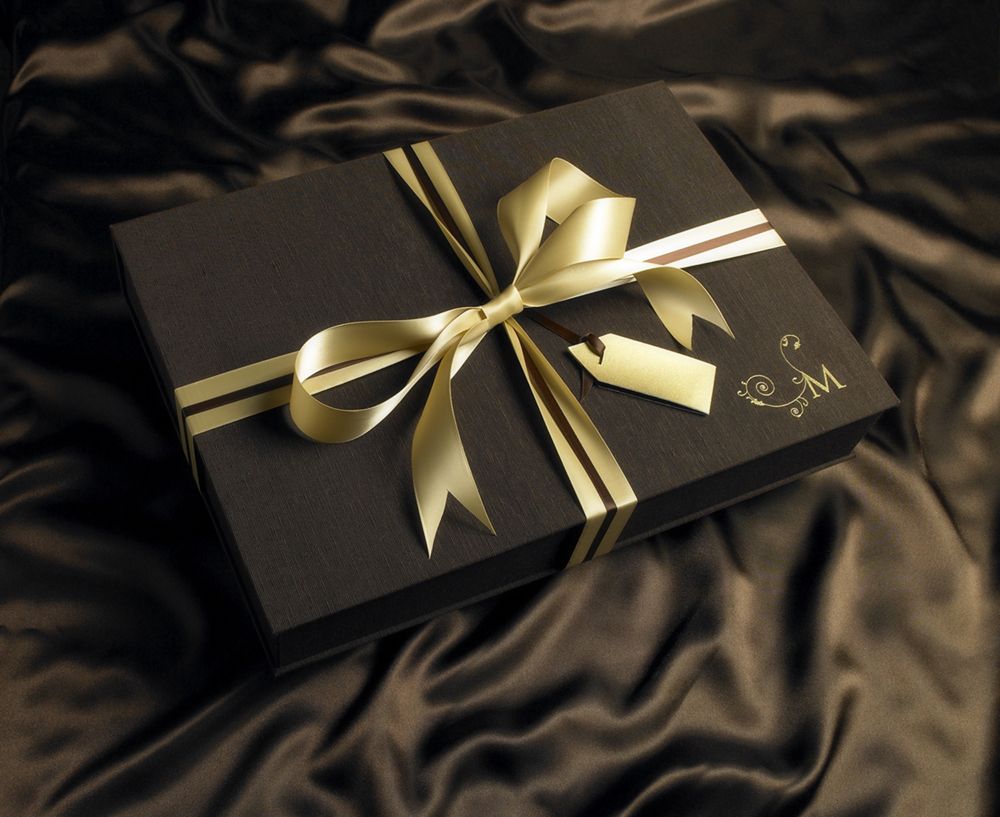 The following 3 member(s) liked the above post:
KhotaSikaShreya
,
-Mansi
,
abhiya_kapi
,
Shoub_tired
IF-Rockerz
Joined: 26 April 2012
Posts: 5175
Posted:

16 September 2012 at 8:56pm

| IP Logged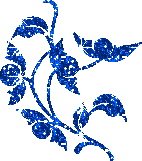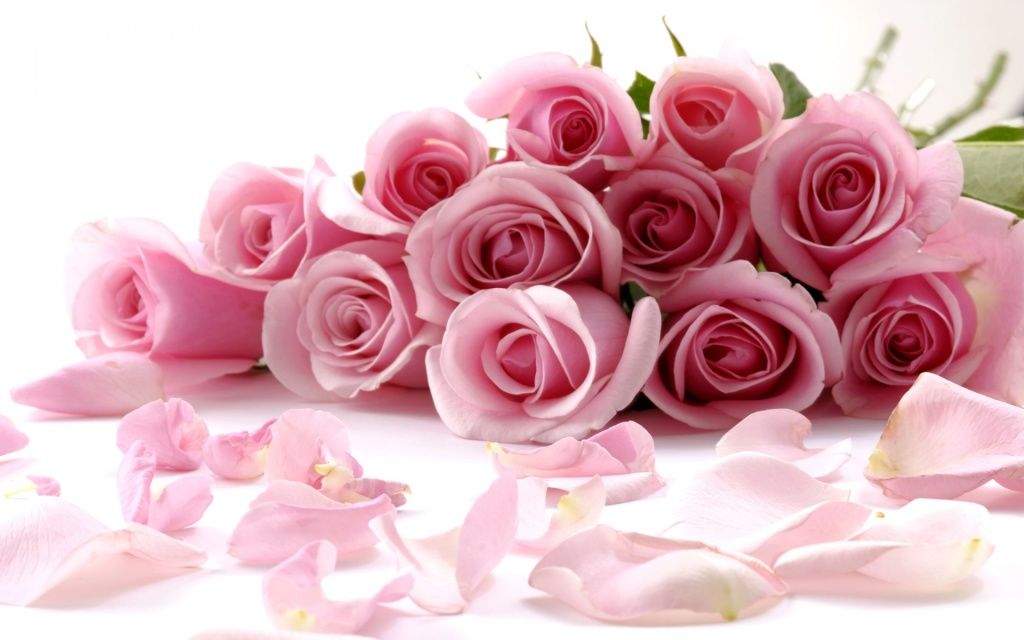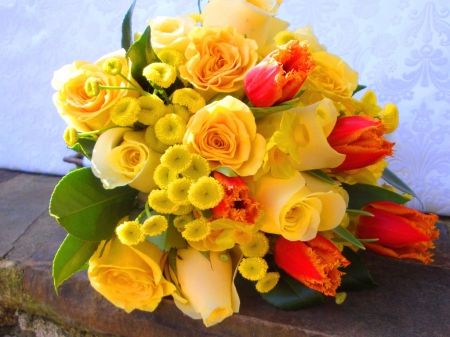 The following 3 member(s) liked the above post:
KhotaSikaShreya
,
-Mansi
,
abhiya_kapi
,
Post Reply
New Post
Forum Quick Jump
Please login to check your Last 10 Topics posted
"Cold was the most difficult part shooting in Kashmir" - Karishma Modi Chandhoke
Karishma Modi Chandhoke who essays the role of Kashish in Life OK's ... 2
Imran is a person who has lost a lot in life and has no will to live a life - Hasan Zaidi
Actor Hasan Zaidi who is returning to the small screen after a long ... 6